While New York City is famous for its luxury hotels and chic apartments, the city also has a softer side, where charming bed and breakfasts await travelers seeking a more intimate and cozy experience. These hidden gems provide a personal touch that's often missing in larger accommodations, making your NYC stay truly memorable.
The Unique Experience of Bed and Breakfasts
What sets bed and breakfasts apart is the personal experience they offer. Imagine being greeted by a friendly host who knows the ins and outs of the neighborhood, savoring homemade breakfasts, and staying in charming rooms that exude character. Bed and breakfasts in NYC provide a warm and inviting atmosphere, making you feel like a welcomed guest rather than just a tourist.
Top 10 Cozy Bed and Breakfasts in NYC
Let's dive into the top 10 bed and breakfasts in the city that never sleeps, each with its unique charm and character:
Greenwich Village Gem: B&B on Grove
Located in the heart of Greenwich Village, the B&B on Grove is a historic townhouse that offers an artistic ambiance. With its cozy rooms and welcoming host, it's a haven for those seeking a cultural and charming retreat.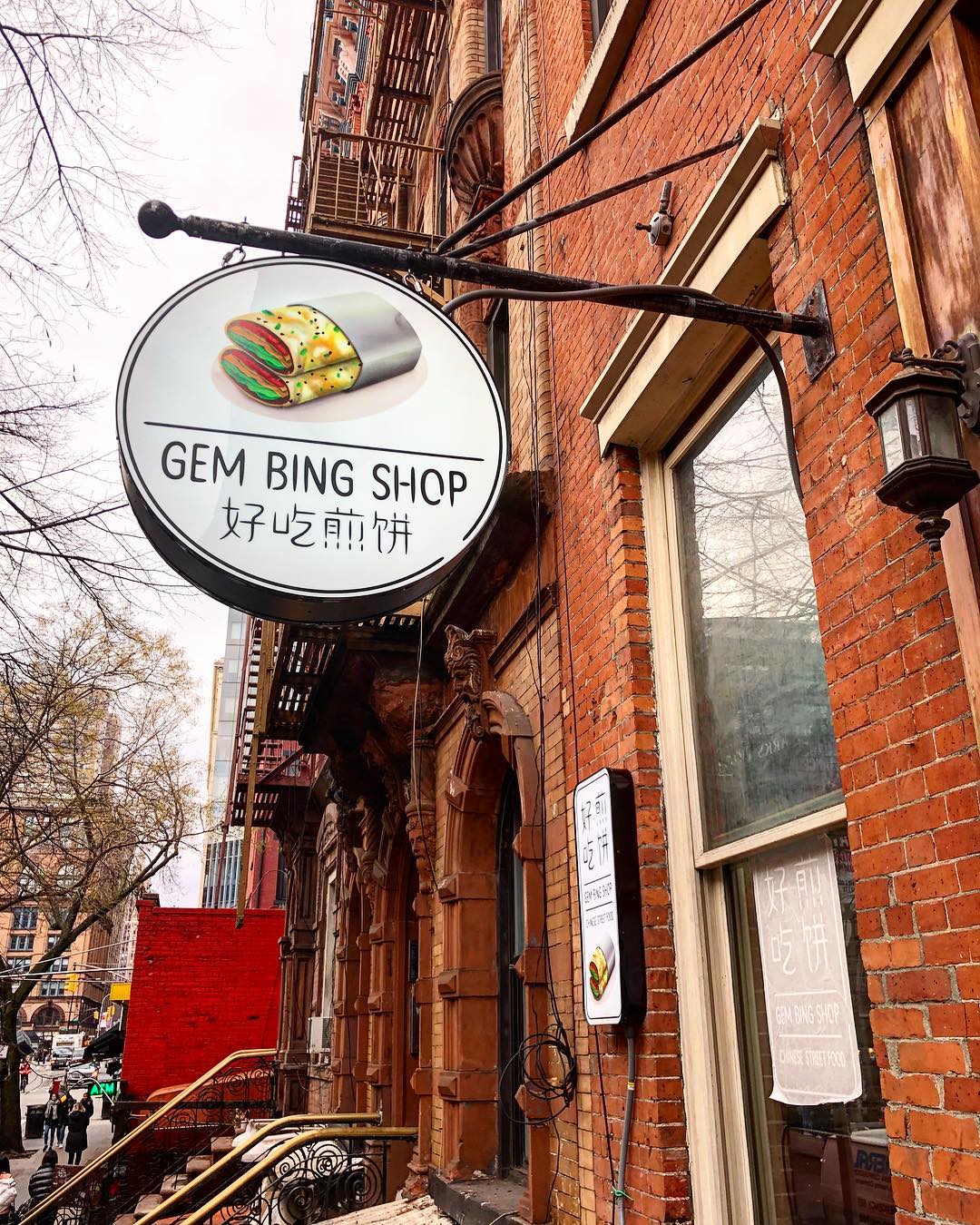 Gramercy Park Elegance: The Inn at Irving Place
The Inn at Irving Place, nestled near Gramercy Park, is a Victorian-era gem that transports you to a bygone era. Its elegant decor and proximity to this private park make it a perfect romantic getaway.
Chelsea Comfort: Chelsea Pines Inn
In the heart of Chelsea, the Chelsea Pines Inn stands out with its movie-themed rooms and laid-back atmosphere. It's an excellent choice for film enthusiasts and those looking for a relaxed stay.
Romantic Retreat: Akwaaba Mansion Bed & Breakfast
If romance is on your mind, the Akwaaba Mansion in Brooklyn offers a truly romantic ambiance. The beautifully restored mansion and gourmet breakfasts set the stage for a memorable stay.
Urban Oasis: The Harlem Flophouse
Step into the Harlem Flophouse, a vintage haven in the heart of Harlem. This artistic bed and breakfast is a reflection of the neighborhood's rich culture and history.
East Village Hideaway: The Inn on Second
The Inn on Second, located in the vibrant East Village, offers an eclectic experience. With its relaxed vibe and proximity to local eateries and boutiques, it's perfect for exploring this lively neighborhood.
Brooklyn Bliss: The Loralei Bed & Breakfast
Escape to Brooklyn and experience the Loralei Bed & Breakfast. This charming retreat combines Brooklyn's unique charm with easy access to Manhattan and local attractions.
The SoHo Experience: The Broome NYC
In the heart of SoHo, The Broome NYC offers a boutique-style experience with artistic flair. Its elegant design and SoHo's artsy ambiance make it a standout choice.
Riverside Serenity: The Riverside Tower Hotel
The Riverside Tower Hotel, overlooking the Hudson River, offers a serene escape with stunning city views. It's a peaceful oasis amidst the urban jungle.
Artistic Haven: The Harlem Renaissance
The Harlem Renaissance bed and breakfast pay homage to the neighborhood's artistic legacy. With its cultural significance and unique decor, it's a tribute to Harlem's vibrant history.
Tips for Choosing the Right Bed and Breakfast
When choosing a bed and breakfast in NYC, consider factors like location, amenities, and guest reviews. Read more to make an informed decision for a cozy stay in the city.
Exploring NYC from Your Bed and Breakfast
One of the joys of staying in a bed and breakfast is the opportunity to explore the city like a local. Discover nearby attractions, dine at neighborhood restaurants, and soak in the local culture while staying at your cozy base.
Conclusion
While New York City is known for its grandeur, these cozy bed and breakfasts offer a different, more intimate side of the city. Whether you seek historic charm, artistic flair, or romantic ambiance, these 10 bed and breakfasts in NYC provide a warm and welcoming retreat from the bustling streets. So, why not consider one of these charming accommodations for your next visit to the Big Apple?
FAQs
1. Are bed and breakfasts in NYC safe for solo travelers?
Yes, most bed and breakfasts in NYC prioritize guest safety and provide a welcoming environment for solo travelers.
2. Is breakfast included in the stay at these bed and breakfasts?
Yes, breakfast is typically included in the room rate at bed and breakfasts, and it often features homemade and locally sourced items.
3. Can I book a bed and breakfast for special occasions like anniversaries or birthdays?
Absolutely! Many bed and breakfasts in NYC are happy to accommodate special occasions and can arrange for special surprises or packages.
4. Are these bed and breakfasts suitable for families with children?
Some bed and breakfasts welcome families with children, but it's advisable to check with the individual establishments regarding their policies.
5. Can I request dietary accommodations for breakfast, such as vegan or gluten-free options?
Yes, many bed and breakfasts can accommodate dietary preferences and restrictions with advance notice.
6. Are these bed and breakfasts pet-friendly?
Some bed and breakfasts in NYC may be pet-friendly, but it's essential to check their policies when booking if you plan to bring a pet.
7. How far in advance should I book a bed and breakfast in NYC?
Booking a bed and breakfast in advance is recommended, especially during peak tourist seasons, to secure your preferred dates and room choice.
8. Do these bed and breakfasts offer amenities like Wi-Fi and private bathrooms?
Most bed and breakfasts offer modern amenities like Wi-Fi, private bathrooms, and comfortable accommodations, but it's advisable to confirm when booking.
9. Can I find bed and breakfasts in other boroughs of NYC besides Manhattan and Brooklyn?
Yes, there are bed and breakfasts in other boroughs of NYC, offering unique neighborhood experiences.
10. Are there age restrictions for guests at these bed and breakfasts? – Age restrictions may vary by establishment, so it's a good idea to inquire about their policies when booking.
Welcome to New York, Nice to share about New York Tourism with you!