Are you planning a trip to the city that never sleeps and want to bring your furry friend along? New York City, despite its reputation for being fast-paced and bustling, offers a warm welcome to pets and their owners. In this comprehensive guide, we'll explore the top pet-friendly accommodations in NYC, ensuring you and your four-legged companion have an unforgettable stay in the Big Apple.
Pet-Friendly Accommodations in NYC
New York City is known for its bustling streets, iconic skyline, and diverse culture. But it's also a city that loves its pets, and there's no shortage of accommodations that will roll out the red carpet for your furry friend. Whether you're planning a weekend getaway or an extended stay, here's a guide to finding the best pet-friendly accommodations in the Big Apple.
Pet-Friendly Hotels
New York City boasts a range of pet-friendly hotels that cater to both you and your pet's comfort. From luxury accommodations to budget-friendly options, here are some top picks:
Luxury Retreats: Consider hotels like The Ritz-Carlton or The St. Regis, which offer pet amenities, pet-sitting services, and even pet menus.
Mid-Range Comfort: Options like the Kimpton Hotel Eventi and The Benjamin Hotel provide a comfortable stay for you and your pet with no extra pet fees.
Budget-Friendly: For a more budget-friendly option, try La Quinta Inn & Suites or Aloft Manhattan Downtown, which not only welcome pets but also offer affordability.

Pet-Friendly Vacation Rentals
If you're seeking a home-away-from-home experience for you and your pet, vacation rentals might be the perfect choice. Websites like Airbnb and Vrbo allow you to filter properties that welcome pets. Look for hosts who provide pet-friendly amenities like fenced yards and nearby pet-friendly parks.
Bed and Breakfasts for Pet Lovers
For a cozier and more intimate experience, consider pet-friendly bed and breakfasts. These charming accommodations often offer a homely atmosphere for both you and your pet. Look into places like The Townhouse Inn of Chelsea or 414 Hotel, both of which extend a warm welcome to pets.
Extended Stay Apartments for Pet Owners
If your trip to NYC is on the longer side, extended stay apartments provide spacious and comfortable living spaces for both you and your pet. Properties like AKA Wall Street and The Marmara Manhattan offer fully furnished apartments where your pet can feel at home.
Pet-Friendly Neighborhoods
New York City is a pet-friendly metropolis, but some neighborhoods stand out for their welcoming attitude towards pets. The Upper West Side, Chelsea, and the East Village are known for their pet-friendly parks, cafes, and shops. Central Park and Tompkins Square Park are great spots to let your pet roam and socialize.
Tips for Traveling with Pets
When traveling with pets, it's crucial to be prepared. Make sure your pet has proper identification, vaccinations, and a comfortable carrier or leash. Always carry essentials like food, water, and waste bags. Additionally, research pet-friendly attractions and restaurants in advance.
Pet-Friendly Activities in NYC
New York City offers a plethora of pet-friendly activities. Take your dog for a stroll along the High Line, a unique elevated park. Visit the Union Square Greenmarket, where pets are welcome, or explore the beautiful Conservatory Garden in Central Park. Many outdoor cafes also allow pets, so you can enjoy a meal together.
When booking a pet-friendly accommodation, be sure to inform the property about your pet and inquire about their specific pet policies. Some hotels may charge pet fees, have weight limits, or require a refundable deposit. It's important to understand and agree to these terms in advance.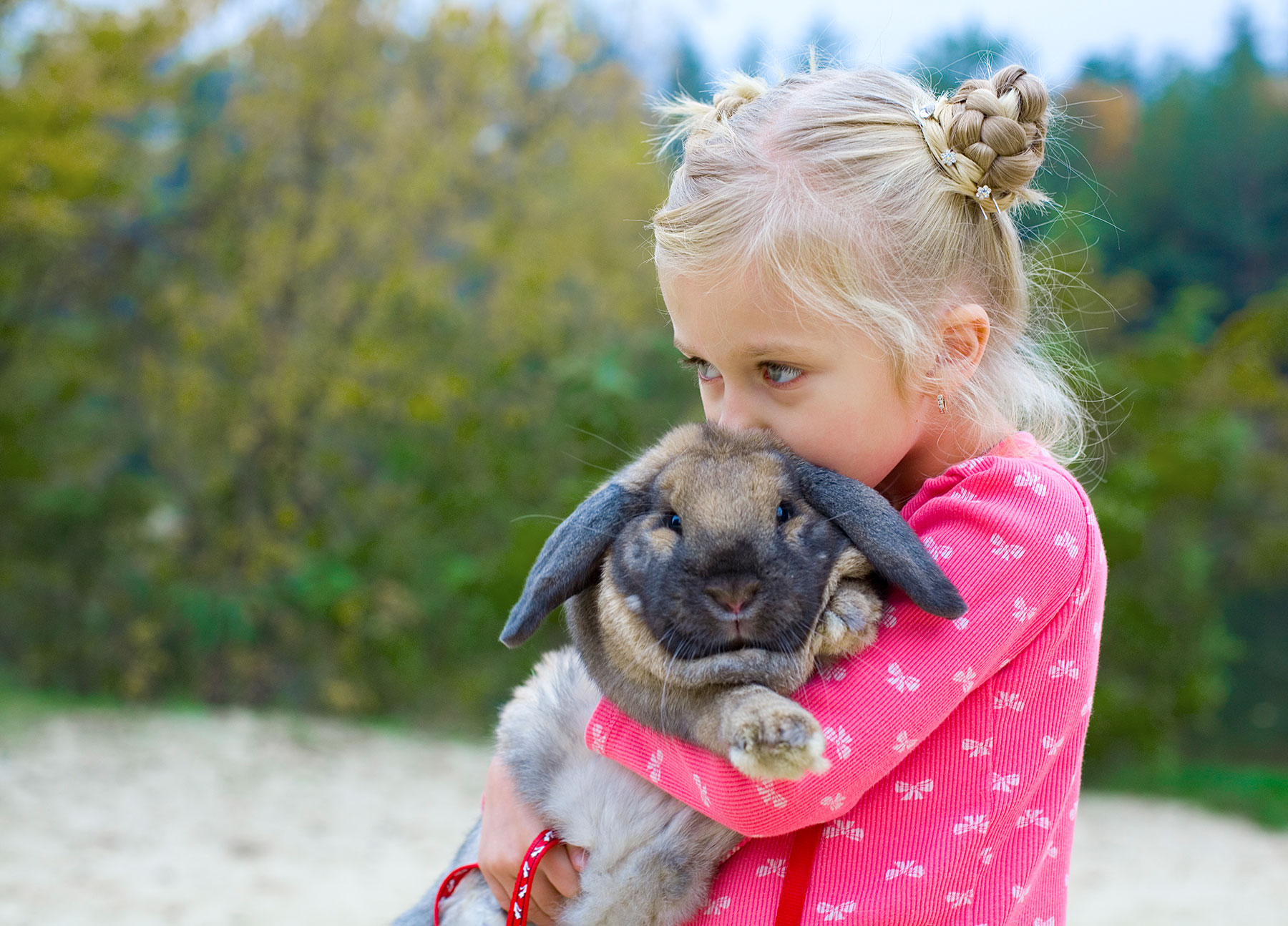 As a responsible pet owner, it's essential to adhere to local pet etiquette. Keep your pet on a leash in public areas, clean up after them, and be mindful of other people's space. Familiarize yourself with any leash laws and pet regulations in NYC to ensure a smooth and respectful experience.
Conclusion
Traveling with your pet in New York City can be a rewarding and memorable experience. With numerous pet-friendly accommodations, neighborhoods, and activities, you and your furry companion can enjoy the best that the city has to offer. Remember to plan ahead, be a responsible pet owner, and savor every moment of your pet-friendly adventure in the Big Apple.
FAQs – Pet-Friendly Accommodations in NYC
1. Are there any additional fees for bringing a pet to a hotel in NYC?
Yes, some hotels charge pet fees, which can vary from a one-time fee to a nightly charge. Always inquire about these fees when booking.
2. Are there any weight or size restrictions for pets in pet-friendly accommodations?
Some accommodations may have weight or size restrictions for pets. It's important to check with the specific property for their guidelines.
3. Can I leave my pet unattended in my hotel room or rental property?
Policies vary, but it's generally advisable not to leave your pet unattended. Some accommodations offer pet-sitting services or allow pets to stay in designated areas.
4. Are there pet-friendly public transportation options in NYC?
NYC's subway system allows pets, provided they are in a carrier. Buses also permit pets on board.
5. Can I bring my pet to restaurants or cafes in NYC?
Some restaurants and cafes in NYC have outdoor seating areas where pets are welcome. Always check with the establishment in advance.
6. Are there off-leash dog parks in NYC?
Yes, NYC has several off-leash dog parks where your pet can play freely. Popular ones include Central Park and Tompkins Square Park.
7. What vaccinations and documentation do I need to travel with my pet to NYC?
Ensure your pet is up to date on vaccinations, and carry their vaccination records with you. Some airlines and accommodations may require specific documentation, so check in advance.
8. Can I take my pet to iconic NYC attractions like the Statue of Liberty or Empire State Building?
Most iconic attractions in NYC do not allow pets inside. It's best to plan pet-friendly activities in outdoor spaces.
9. Are there emergency veterinary clinics in NYC in case my pet needs medical attention?
Yes, NYC has numerous emergency veterinary clinics and pet hospitals to ensure your pet's well-being during your stay.
10. What should I do if my pet gets lost or separated from me in NYC? – Ensure your pet has proper identification, including a collar with your contact information. If your pet becomes lost, contact local animal shelters, veterinarians, and animal control immediately.
Welcome to New York, Nice to share about New York Tourism with you!