New York City, the city that never sleeps, offers a myriad of experiences for travelers. Whether you're visiting for business or pleasure, one of the key factors to consider when planning your stay is accommodation. With the city's vast public transportation system, staying near public transit can save you time and money while ensuring easy access to all that NYC has to offer. In this guide, we'll explore five budget-friendly accommodations conveniently located near public transit options.
Why Choose Accommodations Near Public Transit
Advantages of Staying Near Public Transit
Staying near public transportation in NYC provides several advantages:
Time and Money Savings: Avoiding long commutes and expensive taxis can significantly reduce your travel expenses.
Convenience: Easy access to subways and buses allows you to explore the city effortlessly, reaching popular attractions and neighborhoods with ease.
Local Experience: Living close to public transit can provide a more authentic NYC experience, allowing you to immerse yourself in the city's daily life.
Factors to Consider When Choosing Cheap Accommodations
As you search for affordable accommodations near public transit, consider the following factors:
Location and Proximity to Public Transit
Look for accommodations within walking distance of subway stations or bus stops. Proximity to transit hubs ensures quick and convenient travel throughout the city.
Affordability and Budget Planning
Set a budget for your stay and explore accommodation options that align with your financial plans. Keep in mind that staying near public transit can help you save on transportation costs.
Amenities and Services Offered
Consider the amenities offered by each accommodation, such as Wi-Fi, complimentary breakfast, or 24-hour front desk services. Choose accommodations that provide the services you value most.
Cheap Accommodations Near NYC Public Transit
Let's explore five affordable accommodations that offer excellent access to NYC's public transit system.
1. Budget-Friendly Hostels
Affordability: Hostels are known for their budget-friendly rates, making them an excellent choice for travelers seeking cost-effective accommodations.
Communal Atmosphere: Enjoy a social atmosphere where you can meet fellow travelers and exchange tips and stories.
Popular Options: Look for hostels located near subway lines, such as those in Brooklyn, Queens, or Manhattan, for easy transit access.
2. Cozy Bed and Breakfasts
Charming Ambiance: Bed and breakfast accommodations offer a cozy and charming atmosphere, often in residential neighborhoods.
Convenient Locations: Choose B&Bs situated near subway stations, allowing you to explore the city while enjoying a comfortable stay.
Local Experience: Experience NYC like a local by staying in a B&B that provides insight into the neighborhood's culture and lifestyle.
3. Economy Hotels
Budget-Friendly: Economy hotels provide affordable rates, ensuring a wallet-friendly stay in the city.
Transit Accessibility: Many economy hotels are strategically located near subway lines, simplifying your daily commute.
Basic Amenities: While these hotels offer essential amenities, they prioritize affordability, making them ideal for budget-conscious travelers.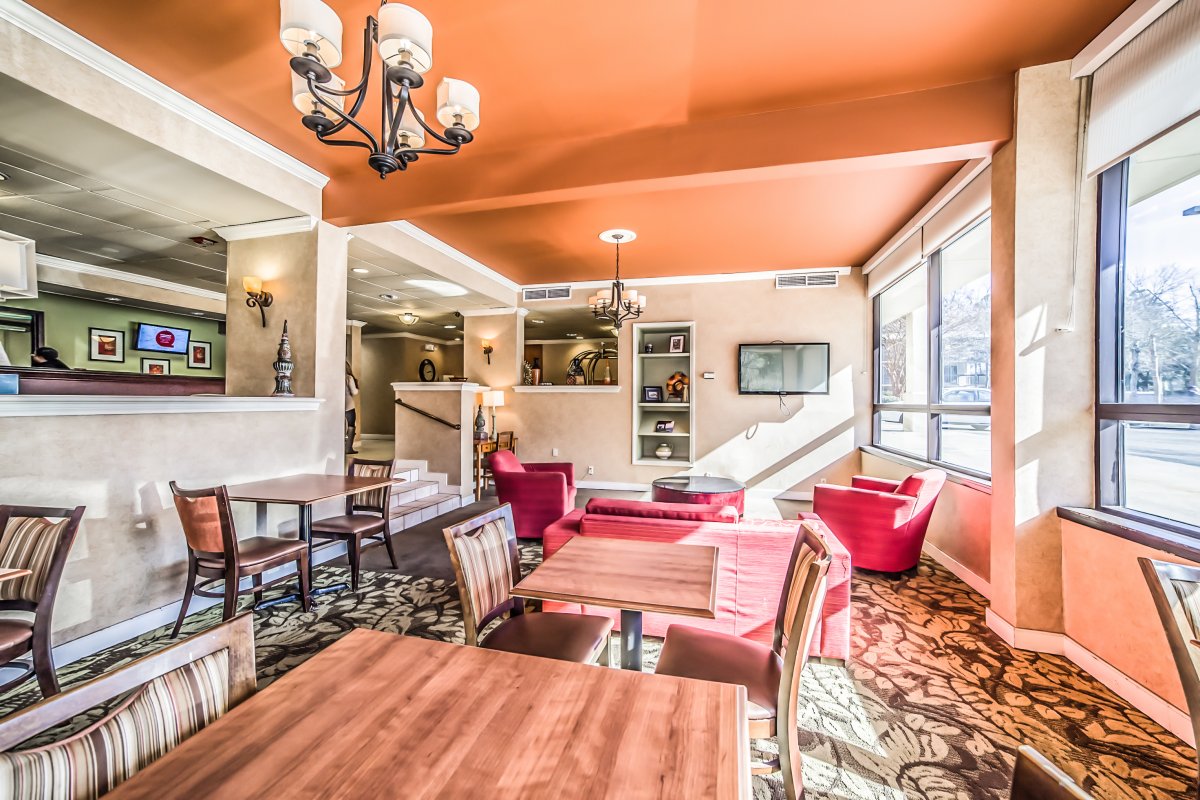 4. Airbnb and Vacation Rentals
Convenience: Airbnb and vacation rentals offer the convenience of an entire apartment or house, allowing you to live like a local during your stay.
Affordability: In many cases, vacation rentals can be more cost-effective than traditional hotels, especially for longer stays.
Transit Tips: When booking, consider the property's proximity to subway or bus stops, ensuring easy access to public transit.
5. Extended Stay Suites
Comfortable and Spacious: Extended stay suites provide ample space, making them suitable for longer visits to the city.
Kitchen Facilities: Enjoy the convenience of in-suite kitchen facilities, allowing you to prepare meals and save on dining expenses.
Transit Hubs: Look for extended stay suites near major transit hubs or subway lines to streamline your daily commute.
Conclusion
Choosing affordable accommodations near NYC public transit offers both convenience and budget-consciousness. By staying near subway stations and bus stops, you can explore the city efficiently, save on transportation costs, and immerse yourself in the vibrant atmosphere of the Big Apple. Whether you opt for a budget-friendly hostel, a charming bed and breakfast, an economy hotel, an Airbnb rental, or an extended stay suite, your choice of accommodation can enhance your NYC experience.
FAQs
Are hostels in NYC safe for travelers?

Yes, hostels in NYC adhere to safety and security standards. It's advisable to read reviews and choose reputable hostels with positive ratings.

Can I find bed and breakfast accommodations in Manhattan?

Yes, there are bed and breakfast options in Manhattan, particularly in residential neighborhoods. These provide a cozy and local experience.

Do economy hotels in NYC offer Wi-Fi and breakfast?

Many economy hotels in NYC offer complimentary Wi-Fi and some may provide breakfast. It's recommended to check the amenities offered by the specific hotel.

Is Airbnb legal in NYC?

Airbnb is legal in NYC, but there are regulations in place, including restrictions on renting entire apartments in certain buildings. Travelers should be aware of these regulations when booking.

Do extended stay suites include daily housekeeping services?

Extended stay suites often provide weekly housekeeping, but daily services may be available at an additional cost. It's best to inquire with the specific accommodation.

Can I use a MetroCard for subway and bus travel in NYC?

Yes, a MetroCard allows you to access both the subway and bus systems in NYC. It offers convenience and savings for frequent travelers.

Are there any additional taxes or fees for accommodations in NYC?

Yes, NYC has hotel occupancy taxes, which are typically added to your bill. Be sure to factor these taxes into your budget.

Is it necessary to tip at bed and breakfast accommodations?

Tipping practices may vary at bed and breakfasts. It's a good practice to inquire with the host about tipping guidelines during your stay.

Can I find extended stay suites with laundry facilities?

Many extended stay suites offer on-site laundry facilities or services, making it convenient for guests on longer stays.

Are there discounts available for booking accommodations near public transit?

Some accommodations offer discounts for booking directly through their websites or for longer stays. It's worth exploring these options to save on your stay near public transit.
Welcome to New York, Nice to share about New York Tourism with you!