Many New Yorkers who are buying and selling homes work closely with an Upper West Side real estate agent. During the entire process, your realtor should be a master marketer for many reasons. Marketing is one of the most important aspects in the world of real estate. A realtor with skills in marketing can help their clients sell houses faster and for more money without all the stress.

Located in the borough of Manhattan, the Upper West Side is a gorgeous part of New York known for its pristine properties and decadent architecture. This upscale neighborhood is home to many residents looking for their slice of the Big Apple. With a recent influx in population, Upper West Side real estate has seen an increase in value, making the housing market competitive and complex, which is why working with a realtor is of the utmost importance.

If you're looking to sell property in the Upper West Side, here is why your real estate agent must be a master marketer.
Online marketing is everything in real estate
The majority of potential home buyers use the internet during their house hunt. In today's age of technology, online home-buying websites have become the go-to way for buyers to look at numerous houses in a particular area.

Because of the importance of online marketing, your real estate agent can utilize this tool to better attract interest in your property. One way an agent can utilize the tools at their disposal is through the Multiple Listing Service (MLS). This service allows realtors to list a particular property across a range of online websites, such as Realtor, Trulia, and Zillow. MLS is only available for agents, which means without a realtor, you're missing a large piece of the home-selling puzzle.
Professional photos help sell homes faster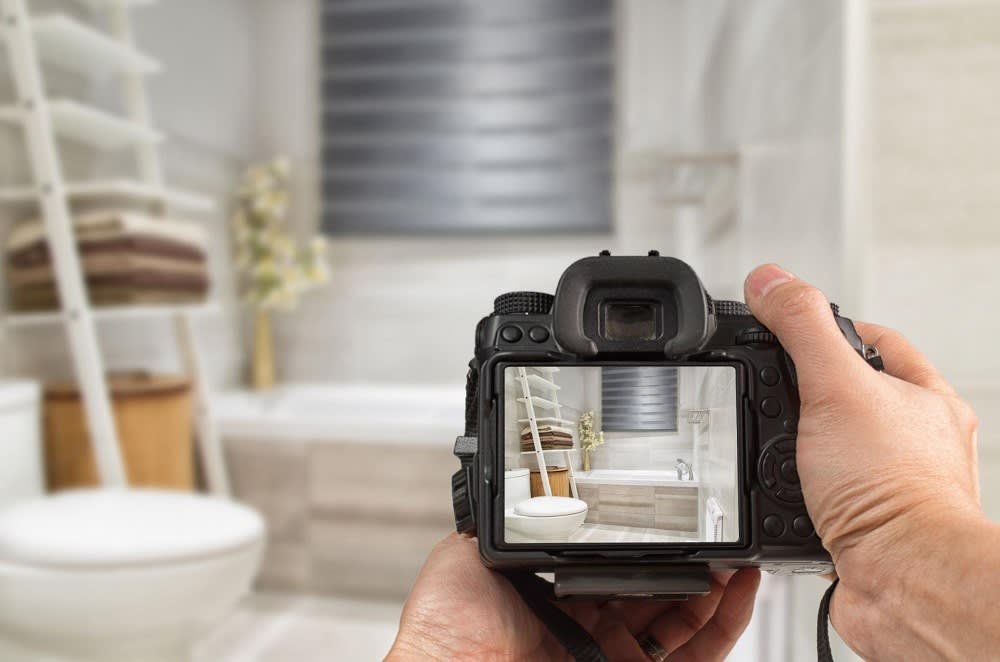 Photo courtesy of Shutterstock
Because many people turn to the internet to list their homes for sale, the market is flooded with thousands of listings in any given area. This is especially true for Upper West Side real estate. If you want your listing to stand out, you need to upload quality photos that accurately reflect the value of your home and all of its stand-out features. Staging your home to appeal to a wide audience is a key component of this. In fact, according to the
National Association of Realtors
, staging can help sell your home up to 20 percent faster. With proper staging, your home will be set up to look its very best for photos and in-person tours.
If your agent is a master marketer, like they should be, they will know how vital professional photos are for any given home listing. Your agent will use their network and connections to set you up with a skilled photographer who can take high-quality images of your property, which can further help sell your house faster and for top dollar.
Attracting the right buyer
Of course, no matter how much attention a real estate agent can bring to a property, it is futile if they're attracting the wrong buyers who may not be serious about putting in an offer. Your agent not only needs to know how to market your home, but they also need to know how to market it to the right people. Attracting the right types of buyers can increase your chances of receiving offers and, ultimately, selling your house in the end. Your realtor must know the right questions to ask buyers to filter down to the ones serious enough to make an offer on the property.
Ground marketing is still important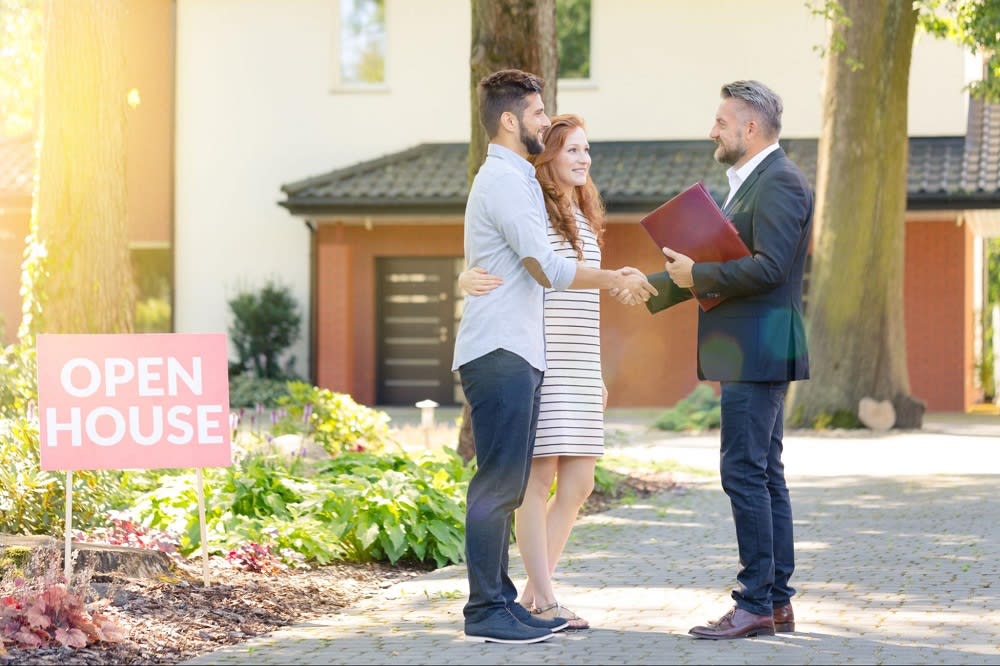 Photo courtesy of Shutterstock
While online marketing is crucial in real estate, ground marketing is still just as important. In-person tactics, such as holding open houses, can go a long way in increasing interest in a property. Other popular and effective ground tactics include distributing fliers and placing signs in high-traffic areas. Your Upper West Side real estate agent should know every available ground tactic to sell a house.
Holding an open house is an important step that realtors must master since, as the
National Association of Realtors
explains, 41 percent of home buyers have attended an open house during their home search since 2013. Agents need to know how to market the open house in a way that attracts the right buyers, as well as what to do to increase interest in a property during the actual showing.
Setting the right asking price is a crucial marketing step
Setting the right asking price on a property is absolutely crucial in getting offers. The impact of a solid asking price can help market your home and help it stand out amongst the competition. If you set the price too high, you risk turning away potential buyers, and if you set it too low, then you'll leave money on the table.

Utilizing their marketing skills and knowledge of the local housing scene, your agent can compare your home to other houses in the area to determine an accurate asking price. In some situations, setting a lower asking price can actually result in more interest in the home and lead to higher offers in the end, which means you'll walk away with more profit from the sale. Any realtor skilled in marketing will know when this is the right tactic to utilize.
Hire an Upper West Side real estate agent skilled in marketing
When selling Upper West Side real estate, choosing the right realtor well-versed in marketing is the single most important thing you can do. Not only will your agent use their skills to attract attention to your property, but they will also help sell your house faster and for more money.
Wendy Lee
is a leading real estate agent who knows what it takes to get a house seen and sold. Using her years of experience in the field, Wendy is well-versed in
marketing properties
in the Upper West Side, which has translated to high-value sales over the years. So, if you're ready to sell your Upper West Side property, contact experienced agent Wendy Lee today.

*Header photo courtesy of Shutterstock