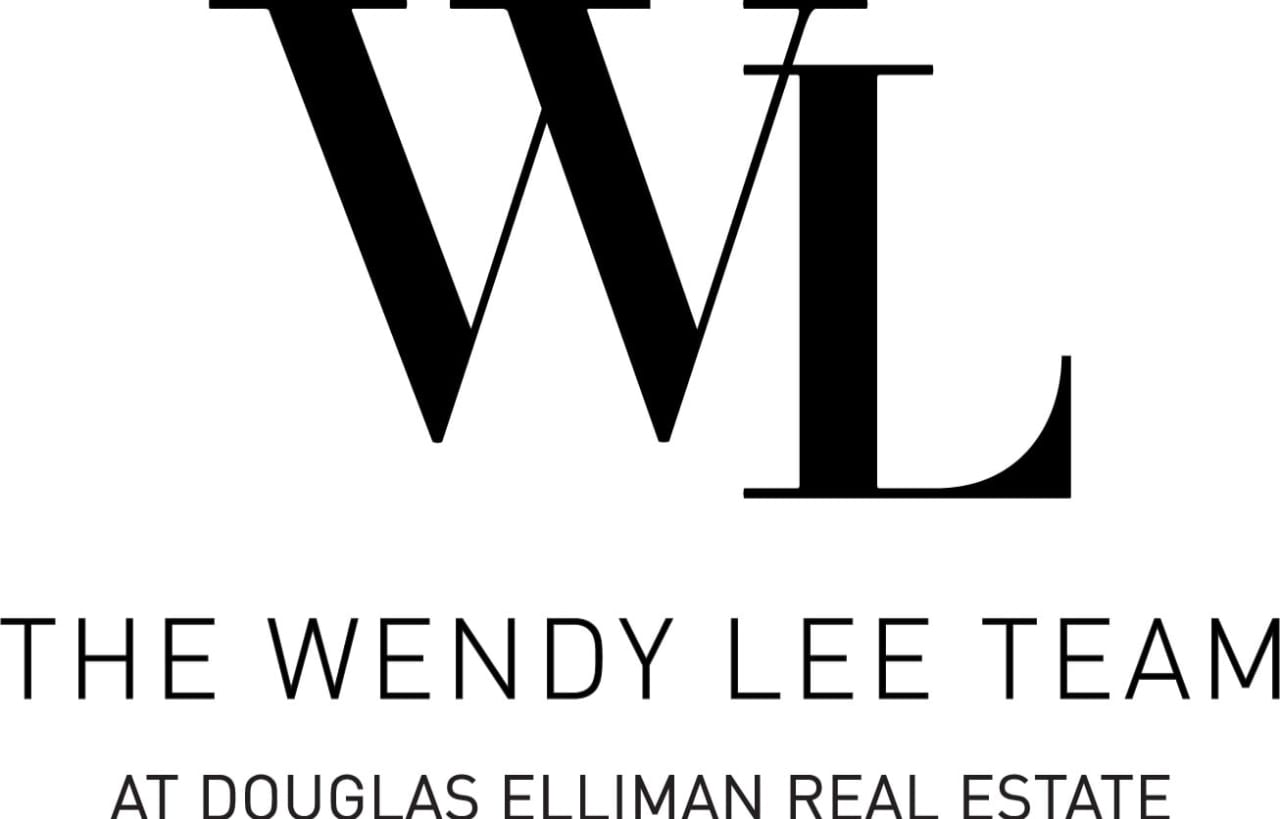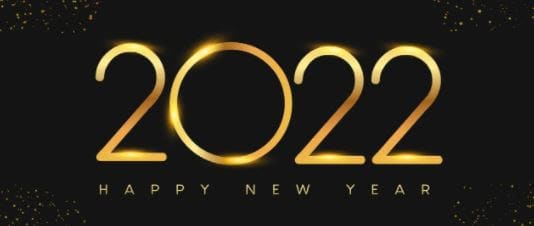 ---
​​​​​​​​​​​​​︱MARKET UPDATE︱

"Despite the year-end acceleration of the latest COVID variant, the market rushed to catch up with the surrounding region & then some. "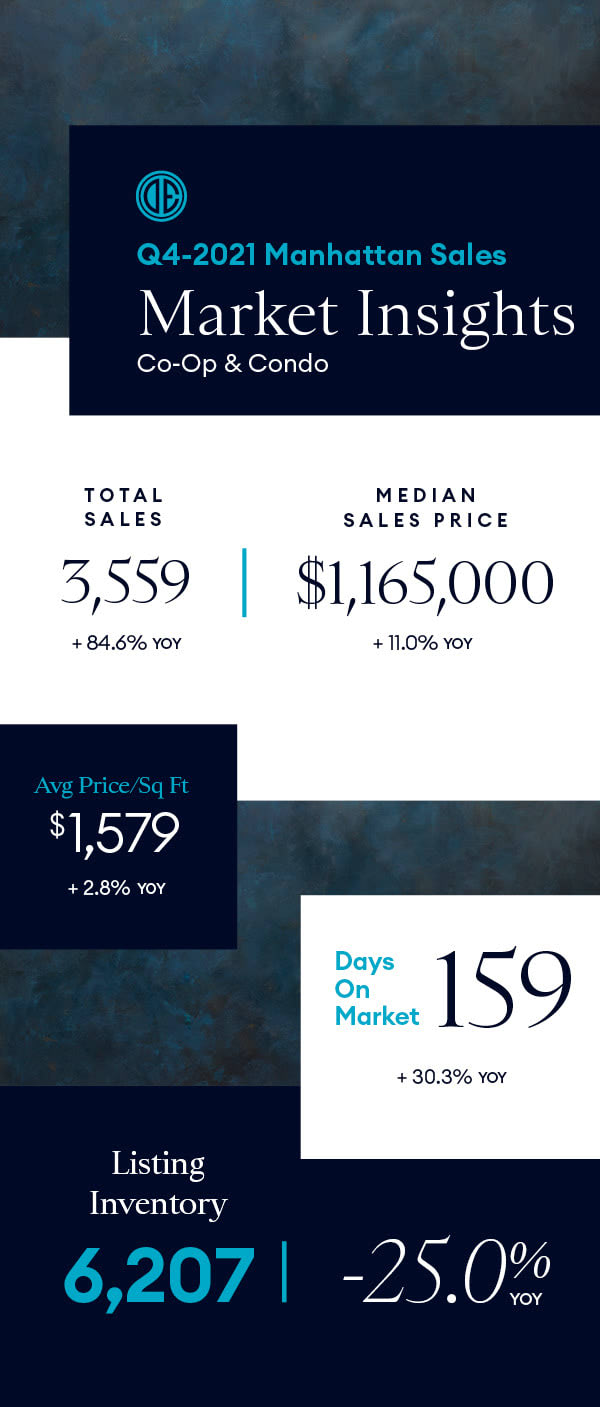 ​​​​​​​LATEST Q4 - MARKET REPORT
---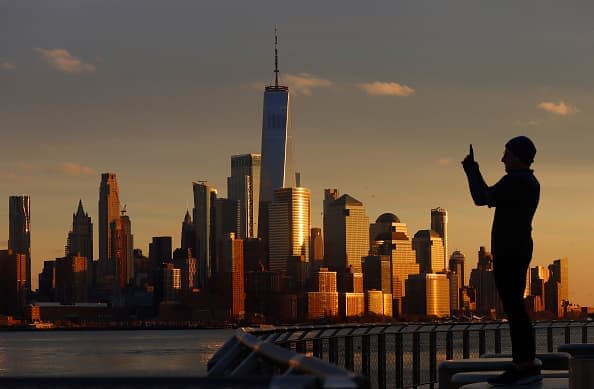 Manhattan real estate reaches record-breaking $30 billion in sales

"Clearly, the pace of the recovery in 2021 was faster than I think most people anticipated," said Jonathan Miller, CEO of Miller Samuel. "It's been startling."

NYC Restaurant Week 2021 | Exclusive Deals on Dining in NYC
​​​​​​​
NYC Restaurant Week Winter 2022 runs from January 18 – February 13, with lunch and dinner options starting at $29. View all the participants at...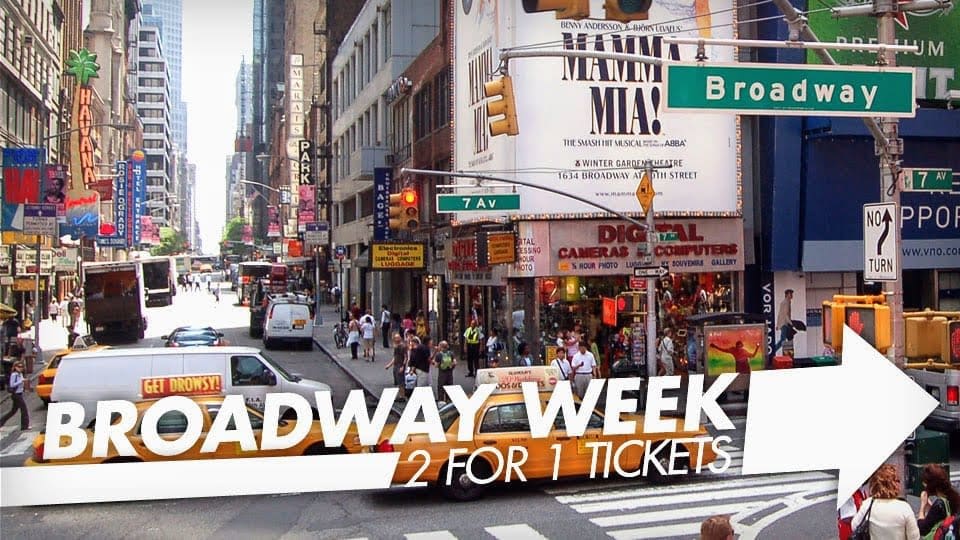 Broadway Week New York City 2022 | 2 for 1 Tickets, Save 50% on Tickets

​​​​​​​Broadway Week New York City great time to save BIG on best of Broadway. 2 for 1 Broadway Tickets. Jan 18-Feb 13, 2022, On Sale Jan 11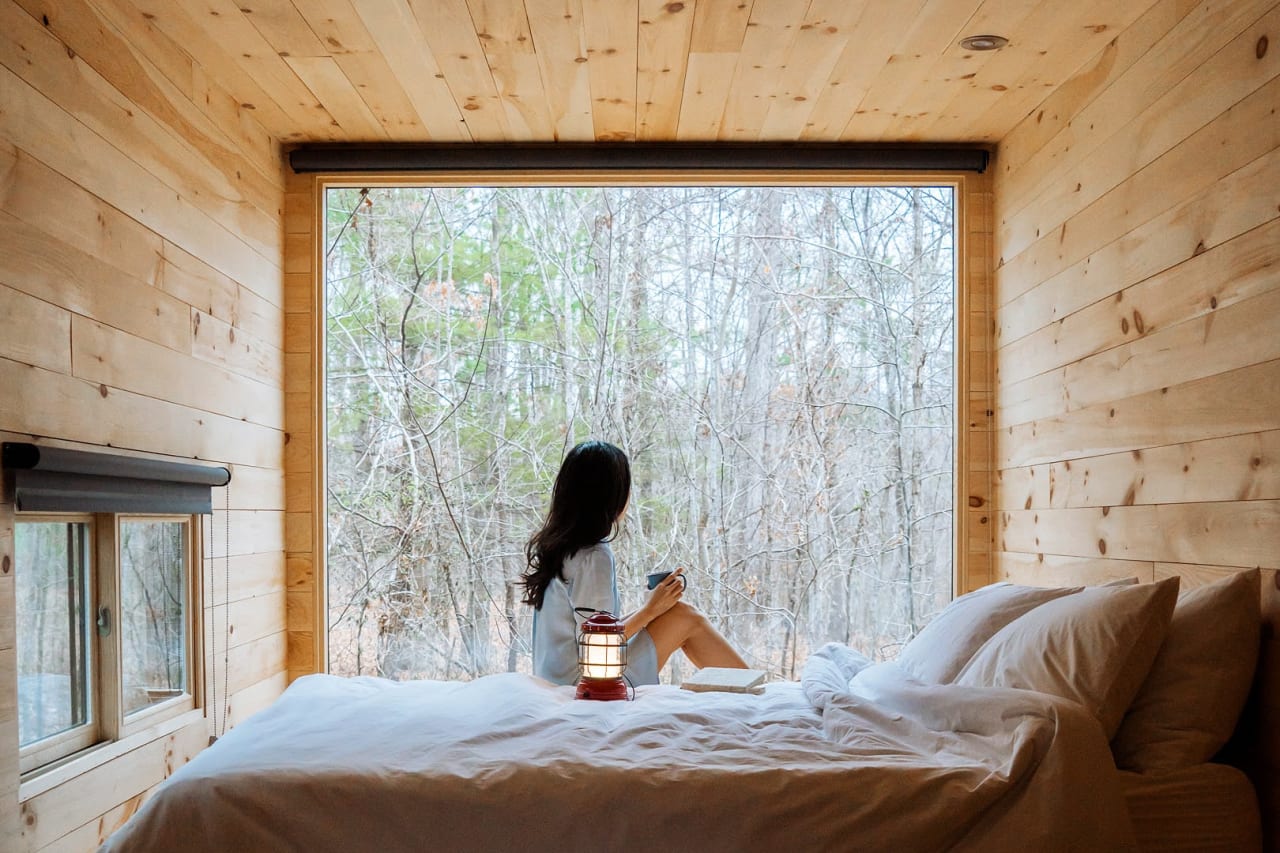 These tiny cabins two hours outside of NYC offer a secluded getaway

Getaway Machimoodus is a newly opened outpost of tiny cabins outside of NYC and Boston.
---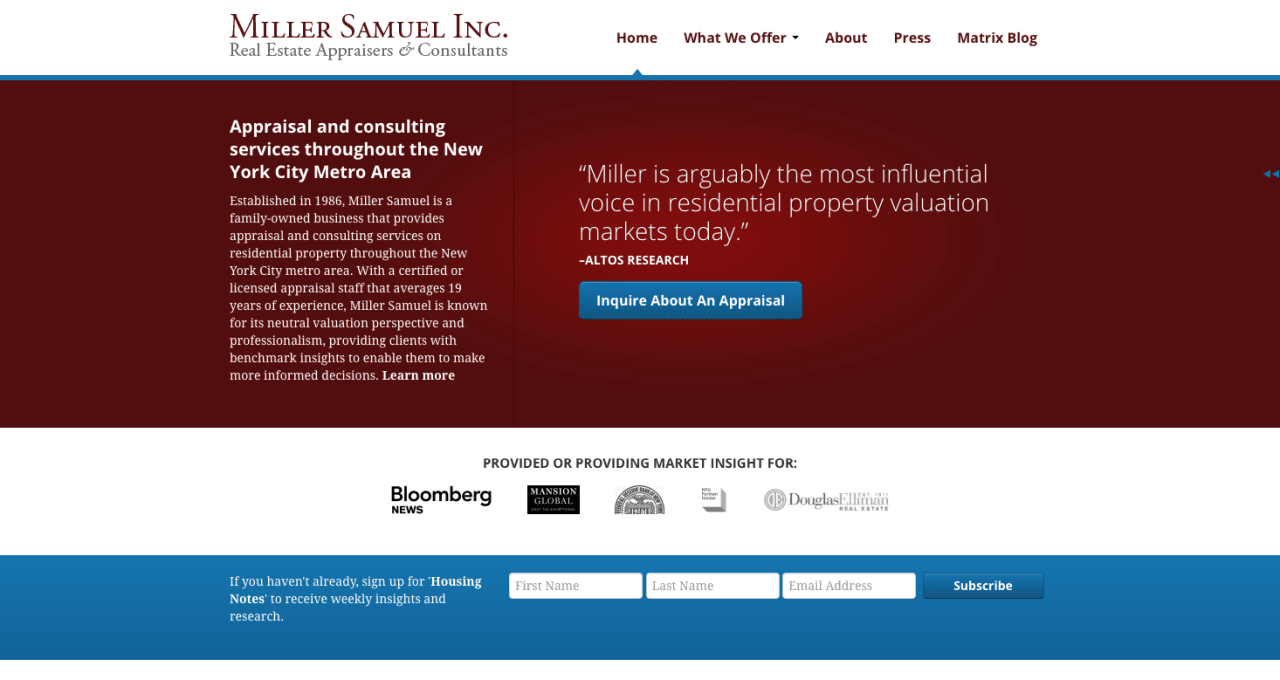 January 7, 2022 | Miller Samuel Real Estate Appraisers & Consultants

Hello to my Housing Notes subscribers...lots of fresh housing market information and good reads awaiting discovery by you... Jonathan Miller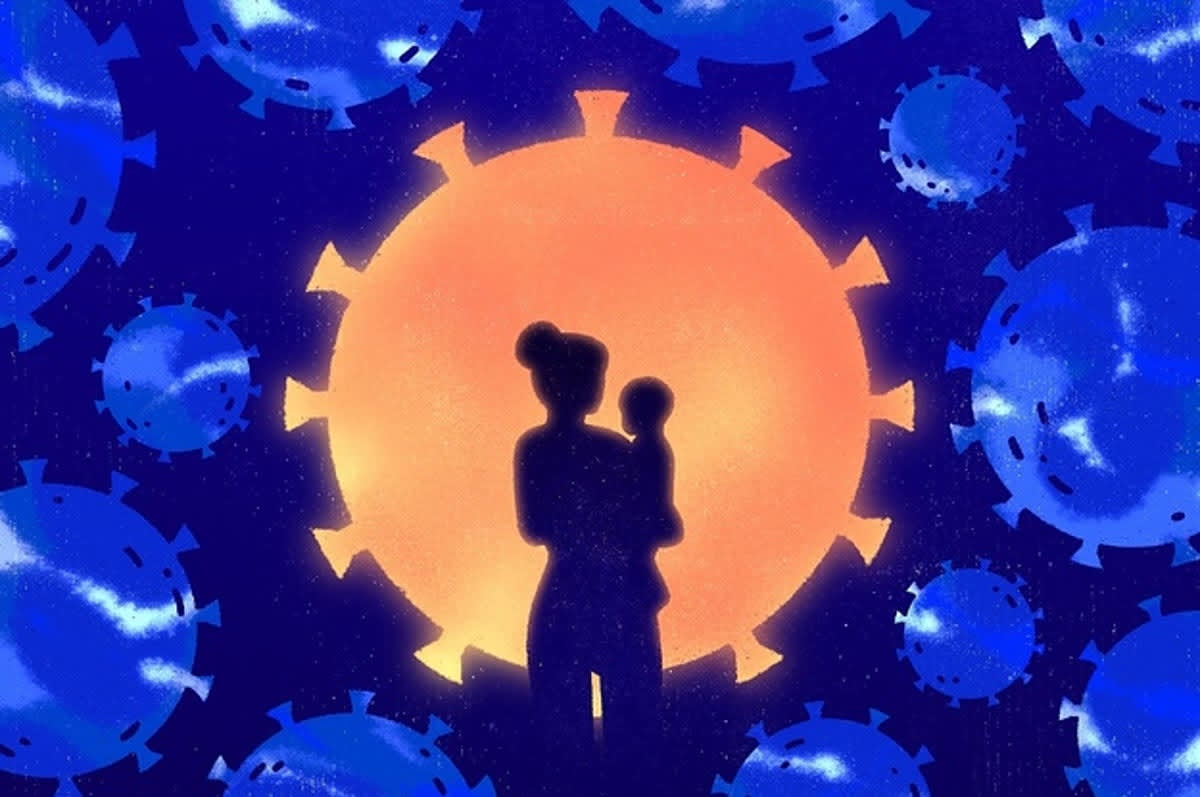 COVID In Kids: 11 Questions Every Parent Seems To Have

Here's what to know right now about protecting children from COVID-19, how dangerous it is for them, and the real risk of long COVID in kids.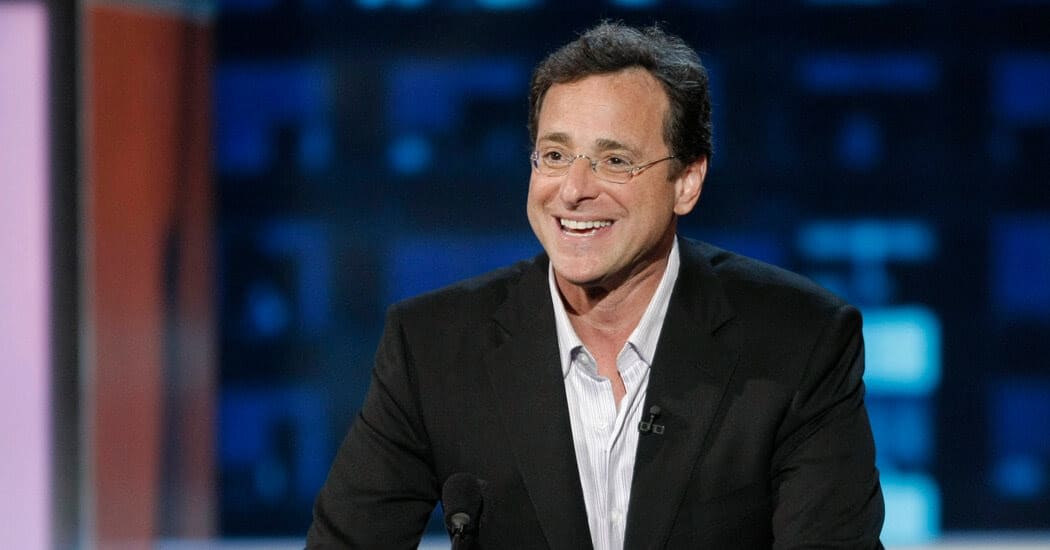 Bob Saget, Comic Who Portrayed Danny Tanner on 'Full House,' Dies at 65 - The New York Times
​​​​​​​
The actor, who had also hosted "America's Funniest Home Videos," was found dead in an Orlando hotel room while on tour.
---
︱LISTINGS︱
​​​​​​​UPPER EAST SIDE

​​​​​​​​​​​​​​RENTED 
@ Full Ask: $4,850 / Month​​​​​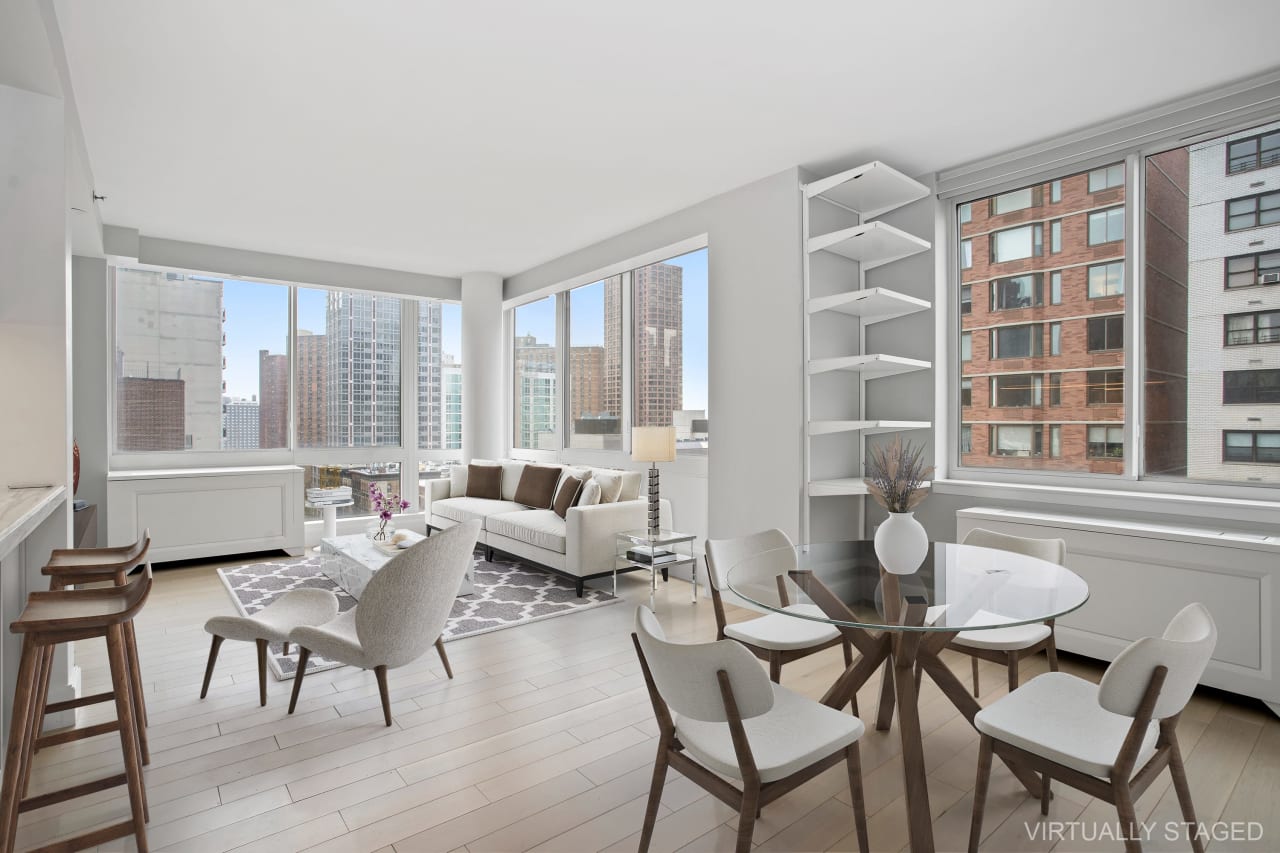 389 East 89th Street, Residence #9F

1 Bed

1 Bath

729 Sq. Ft.

North & East Exposures