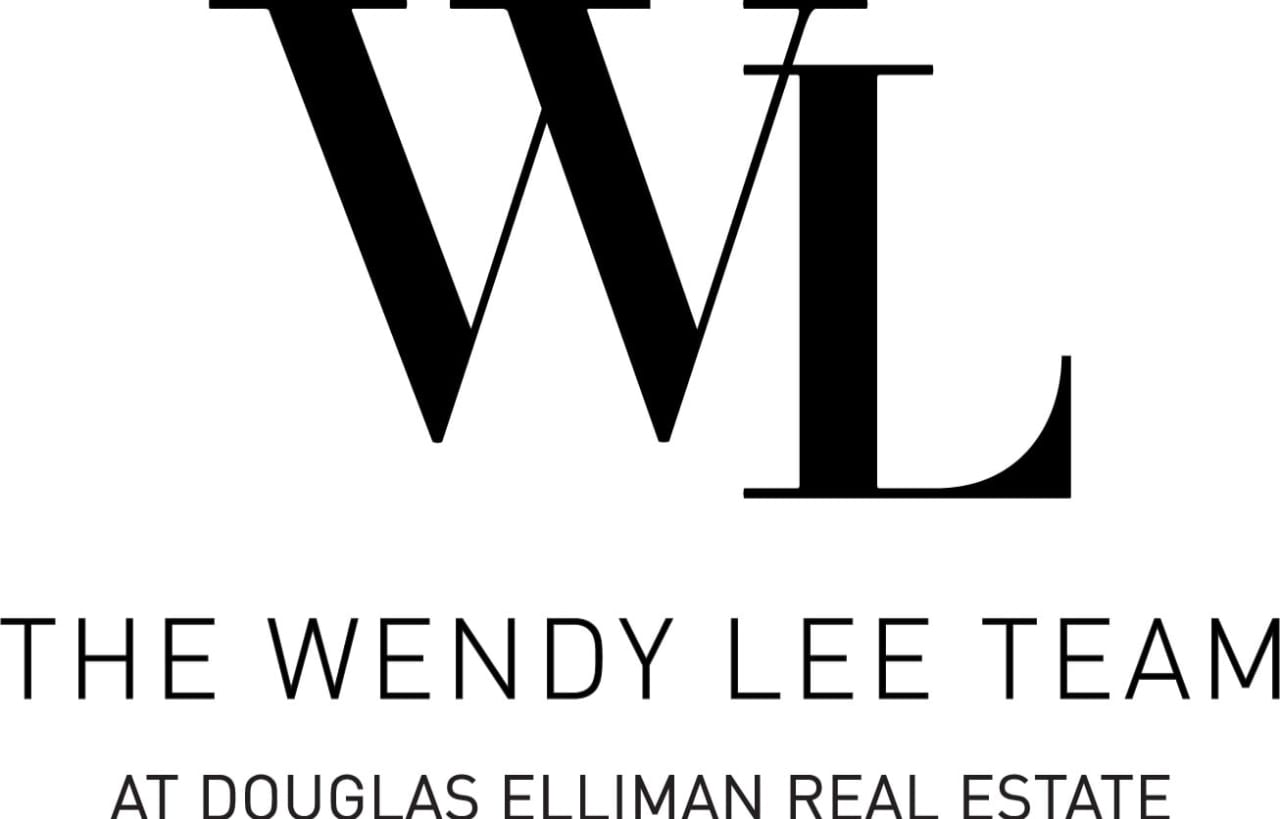 ---
​​​​​​​​​​​​​︱MARKET UPDATE |
"Manhattan median sales price rose to a record high while the average sales price reached its third-highest. The number of sales increased to the highest total for a second-quarter since 2007."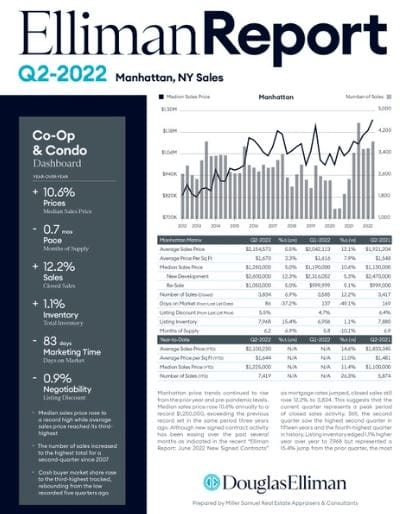 ---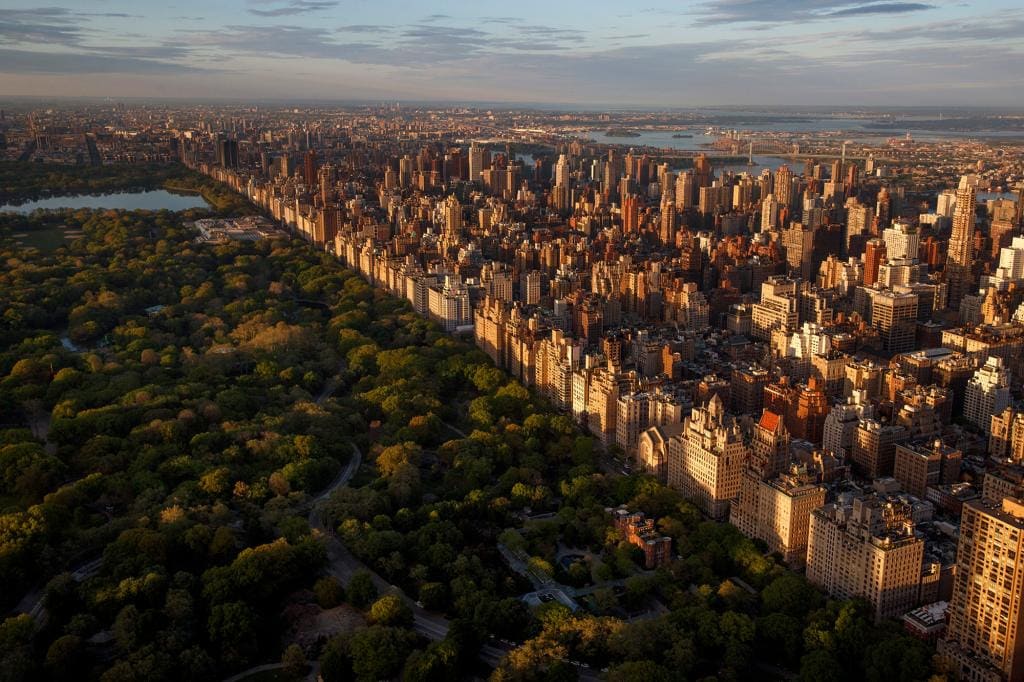 Average Manhattan rent breaks $5,000 for the first time
A new rental market report compiled by Douglas Elliman and Miller Samuel shows that New York's nauseating rents didn't abate in the month of June.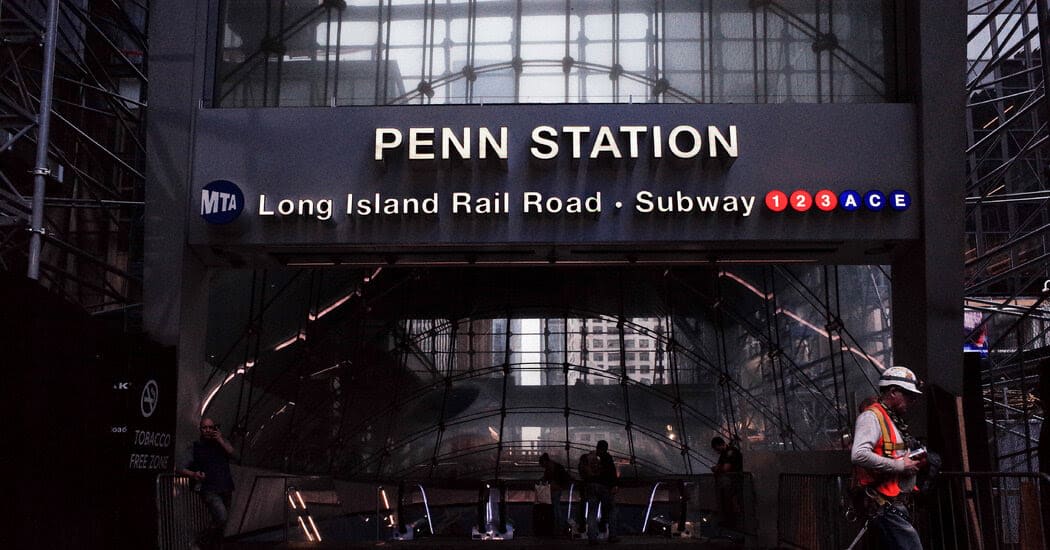 What to Know About Penn Station's $7 Billion Redevelopment Plan - The New York Times
The project promises to update the notorious eyesore but critics of the plan are concerned about the cost.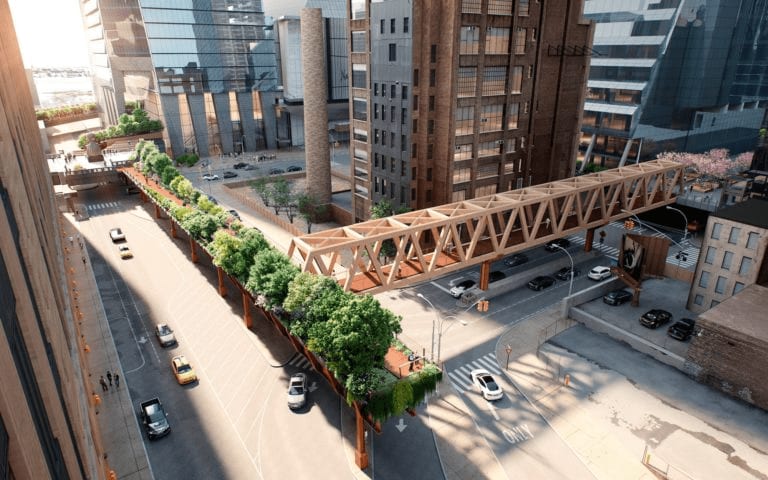 High Line Moynihan Connector's Superstructure Begins To Take Shape
Construction is taking shape on the High Line Moynihan Connector, a nearly 1,200-foot-long extension of the High Line that will connect the elevated park with the five-building Manhattan West complex in Midtown West.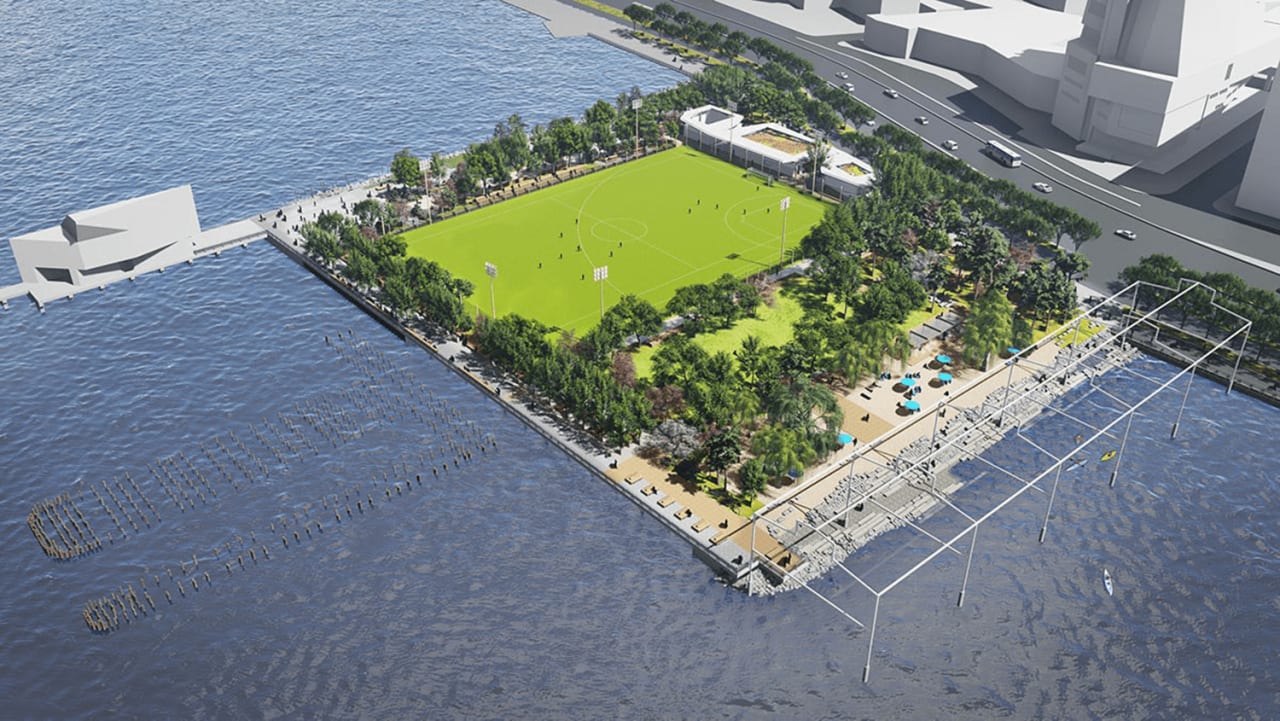 Tree Planting Begins At Gansevoort Peninsula Park On The West Village Waterfront, Manhattan
Tree planting has begun as landscaping work progresses on Gansevoort Peninsula Park, a 5.5-acre public recreational space along the Hudson River waterfront off the West Village. ​​​​​​​
---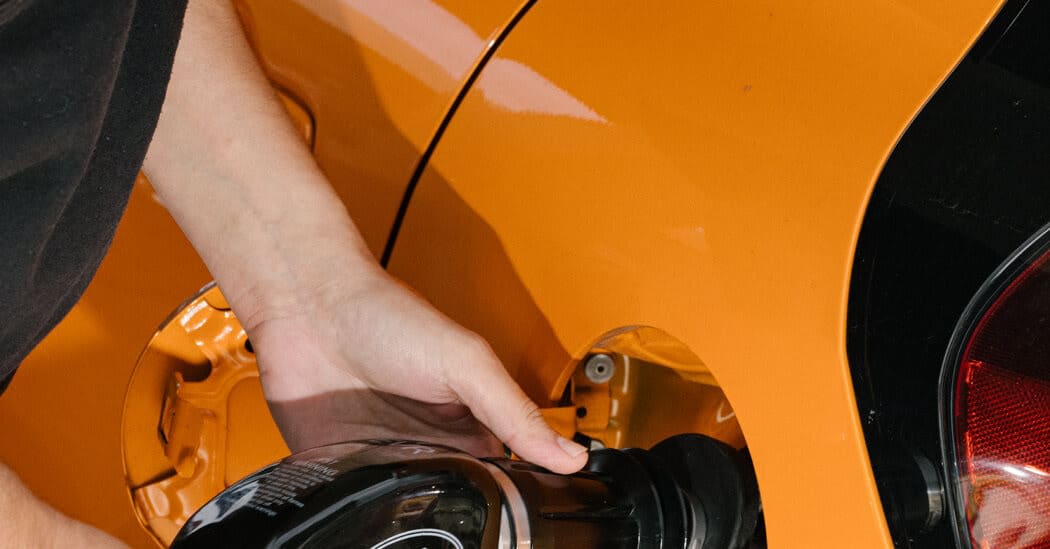 Cheaper Gas - The New York Times
Prices have now fallen for more than a month.​​​​​​​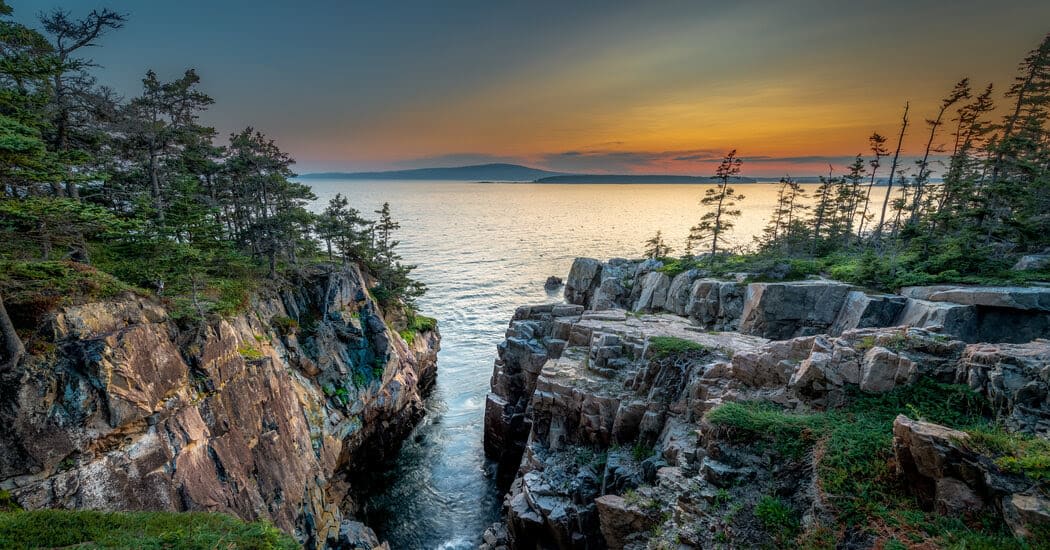 In 5 National Parks, Hidden Gems and Roads Less Traveled - The New York Times
As park visitation rises, serenity in nature can be elusive. But even the most popular U.S. national parks have overlooked treasures and entrances that aren't clogged with traffic.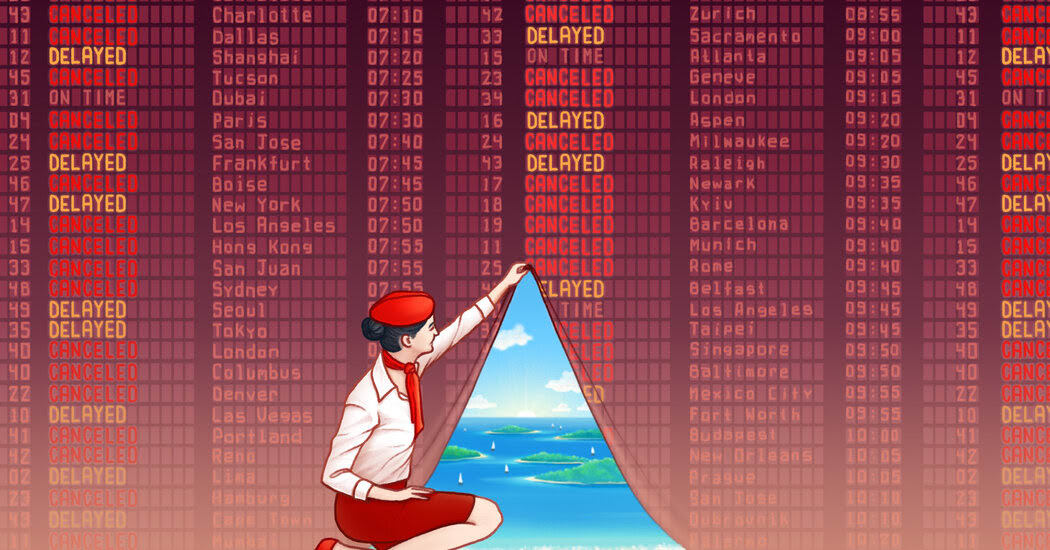 A Flight Attendant's Tips on Surviving Travel Now - The New York Times
In two decades of flying, things have never been as stressful as they are now, a cabin insider says. Here, her tips from 30,000 feet for avoiding airline chaos this summer.
---
UPPER EAST SIDE 

​​​​​​ACTIVE RENTAL
$25,000 Monthly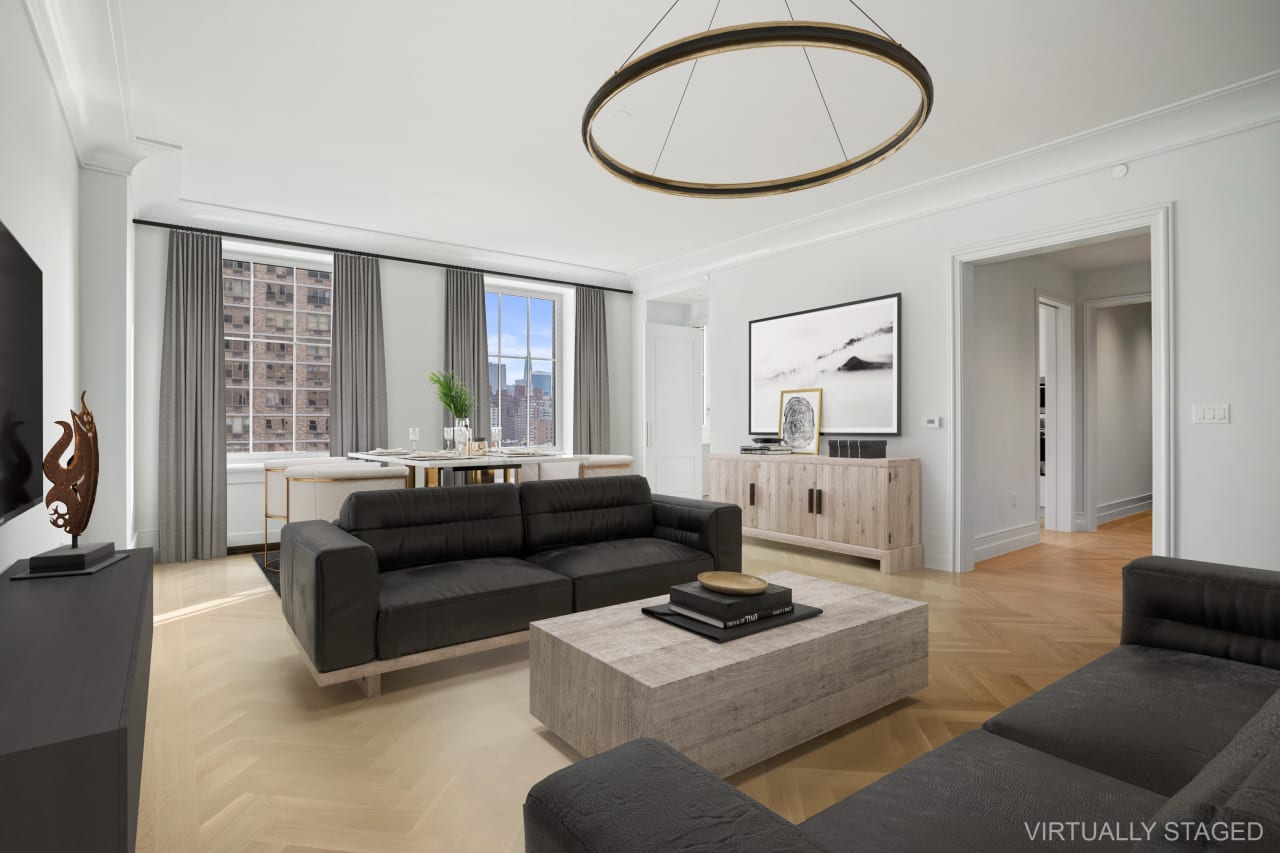 301 East 80th Street, #10C
New York, NY 10028
$25,000 Rent Per Month
​​​​​​​| Beds: 3 | Baths: 3.5 | Approx. SF: 2,239
SEE ACTIVE RENTAL LISTING 
​​​​​​​ACTIVE SALE 
ASKING: $2,175,000
389 East 89th Street, #11G
New York, NY 10128
Asking: $2,050,000
​​​​​​​| Beds: 3 | Baths: 3 | Approx. SF: 1,315
SEE ACTIVE SALE LISTING 
​​​​​​​​​​​​​​MIDTOWN WEST

ACTIVE RENTAL
​​​​​​$5,600 Monthly
18 West 48th Street, #28D
New York, NY 10036
$5,600 Rent A Month 
​​​​​​​| Beds: 1 | Baths: 1 | Approx. SF: 633
SEE ACTIVE RENTAL LISTING 
WEST CHELSEA
ACTIVE SALE & RENTAL
ASKING: $2,250,000 OR $11,000 Monthly
​​​​​​​515 West 18th Street, #206
New York, NY 10011
Asking: $2,250,000​​​​​​​| Bed: 1 | Baths: 1.5 | Approx. SF: 1,221 | 
$11,000 Rent A Month
​​​​​​​| Bed: 1 | Baths: 1.5 | Approx. SF: 1,221 | 

SEE ACTIVE SALE LISTING