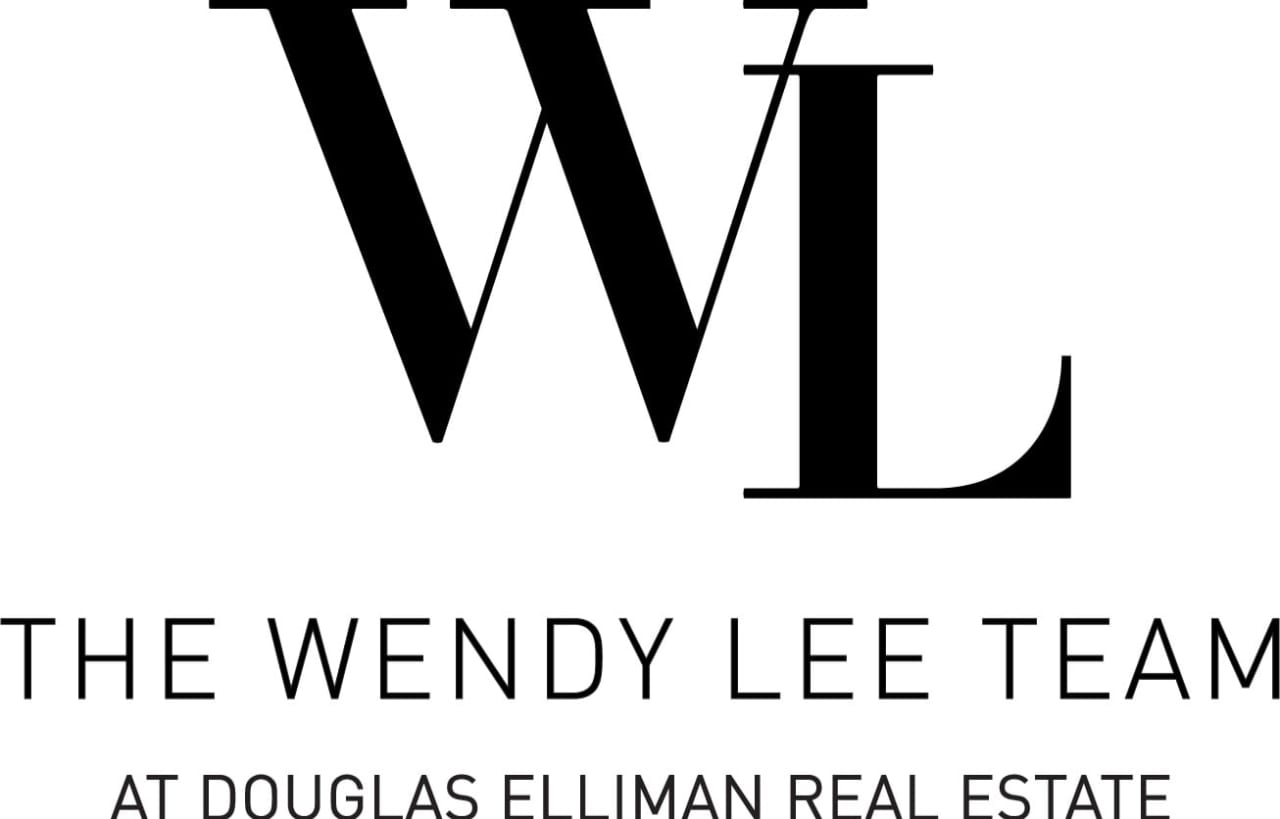 ---
​​​​​​​​​​​​​︱MARKET UPDATE︱
NYC  
2012- 2021 - ​​​​​​​DECADE REPORT
"The year experienced a release of pent-up
demand and drop in mortgage rates, fueling
the most annual sales on record."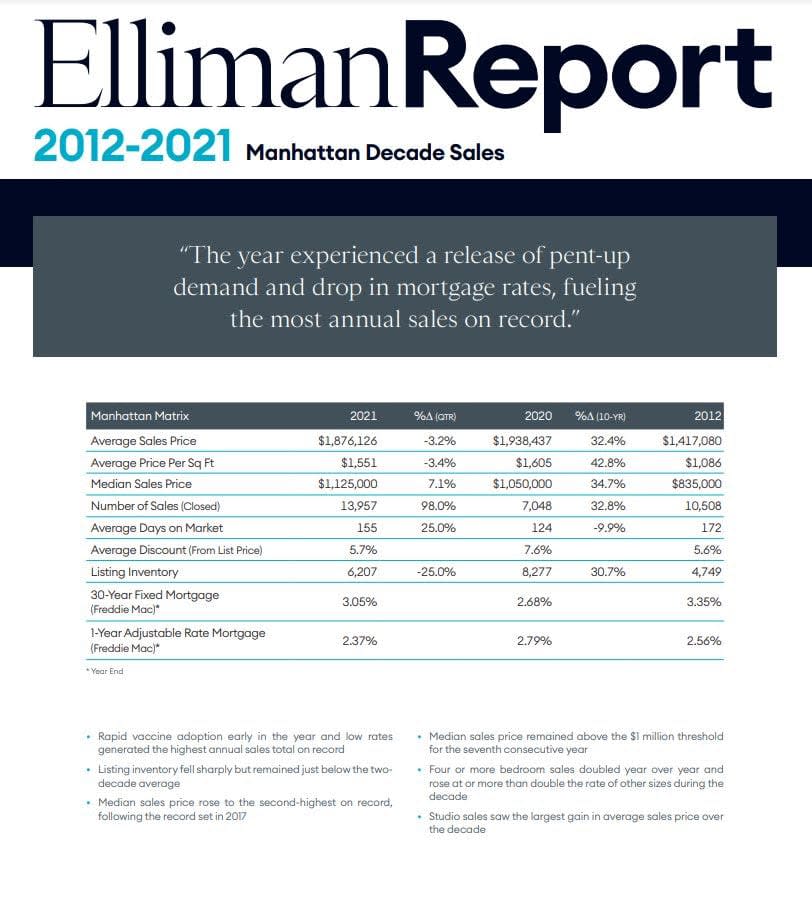 ---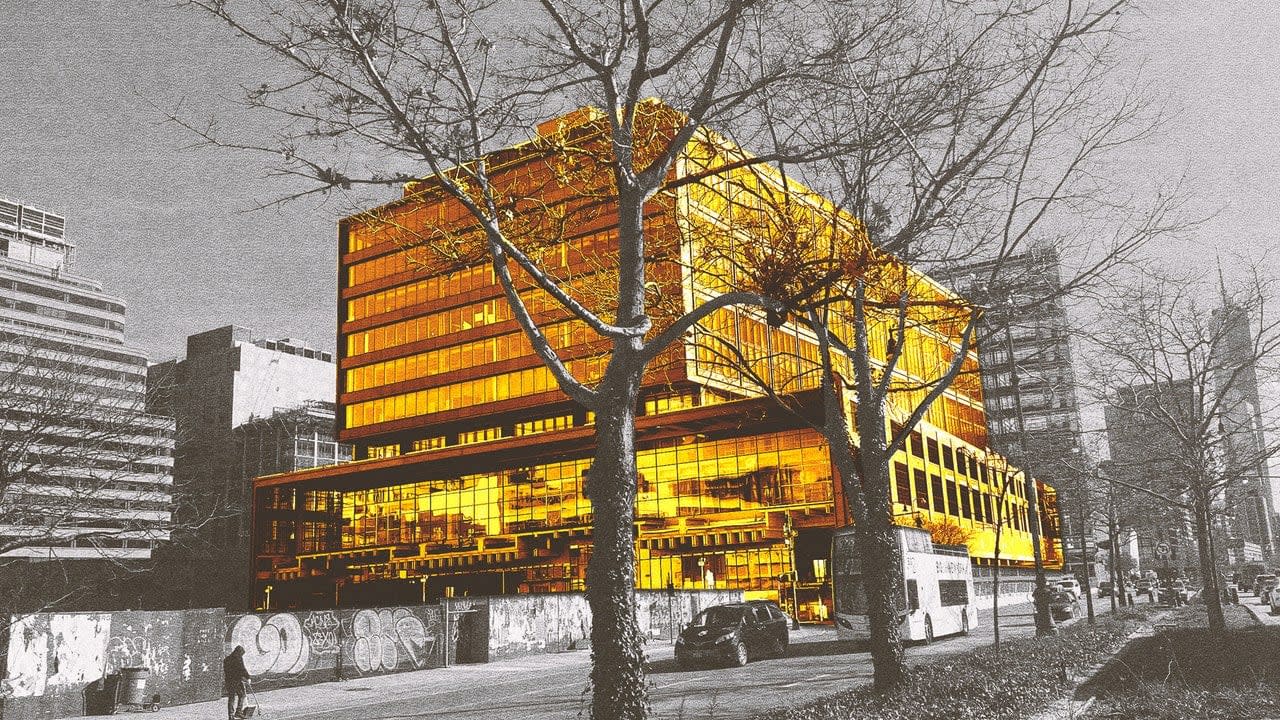 Google's New Manhattan Groundscraper Bets on the Future of the Office | The New Yorker
The company's purchase of St. John's Terminal for $2.1 billion is the biggest single-building commercial-real-estate deal in the city since the pandemic began.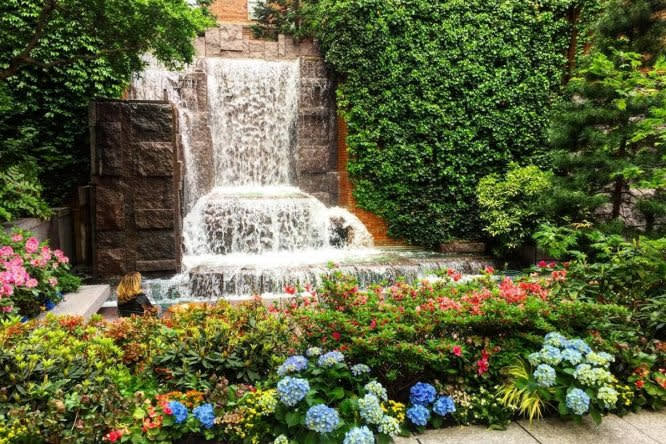 50 Marvelous Things To Do In NYC This March - Secret NYC
March has only just begun and we're already getting a taste of spring! NYC weather surely has its ups and downs, but we've already experienced some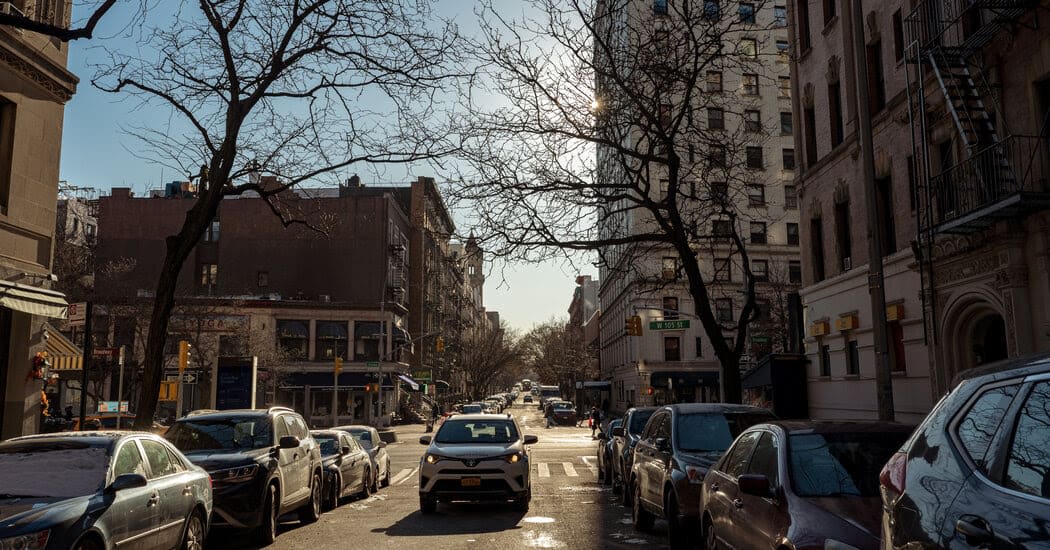 Rents Surge in New York City at Double the National Rate - The New York Times

While rents plunged at the start of the pandemic, they are now surging, and the increase is double the national rate, amplifying the city's affordability crisis.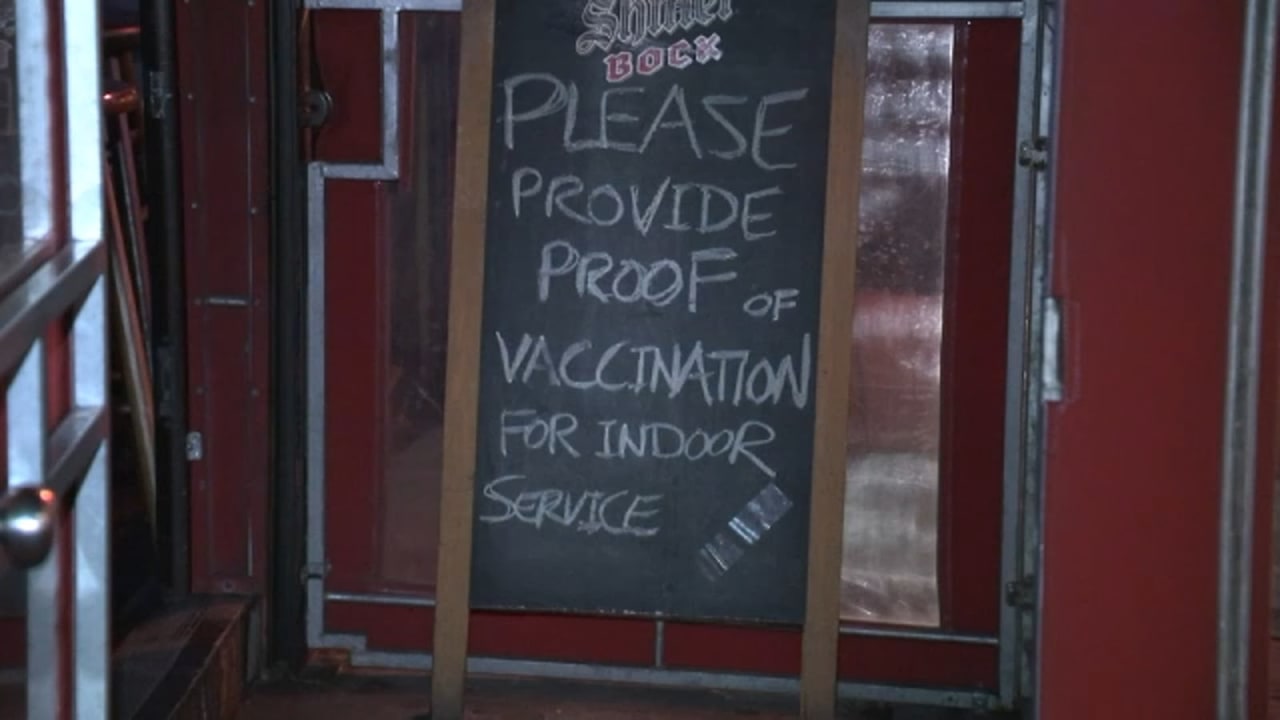 New York City lifts COVID vaccine and mask mandates Monday; New Jersey ends masking for schools - ABC7 New York

New York City is dropping several safety protocols, including a school mask mandate and vaccination requirements for businesses, beginning Monday.
---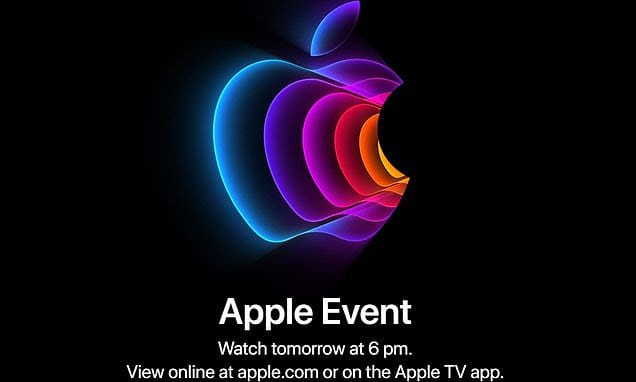 Apple is hosting an event tomorrow where it could unveil an iPhone SE with 5G and a new iPad Air | Daily Mail Online

During its unveiling event from Cupertino on Tuesday, Apple could unveil the iPhone SE 3 with 5G, faster processor and improved cameras.
---
UPPER EAST SIDE 
​​​
​​​​​​​​​​OPEN HOUSE 
TOMORROW, JULY 6TH 
TIME: 12 - 5 (BY APT. ONLY)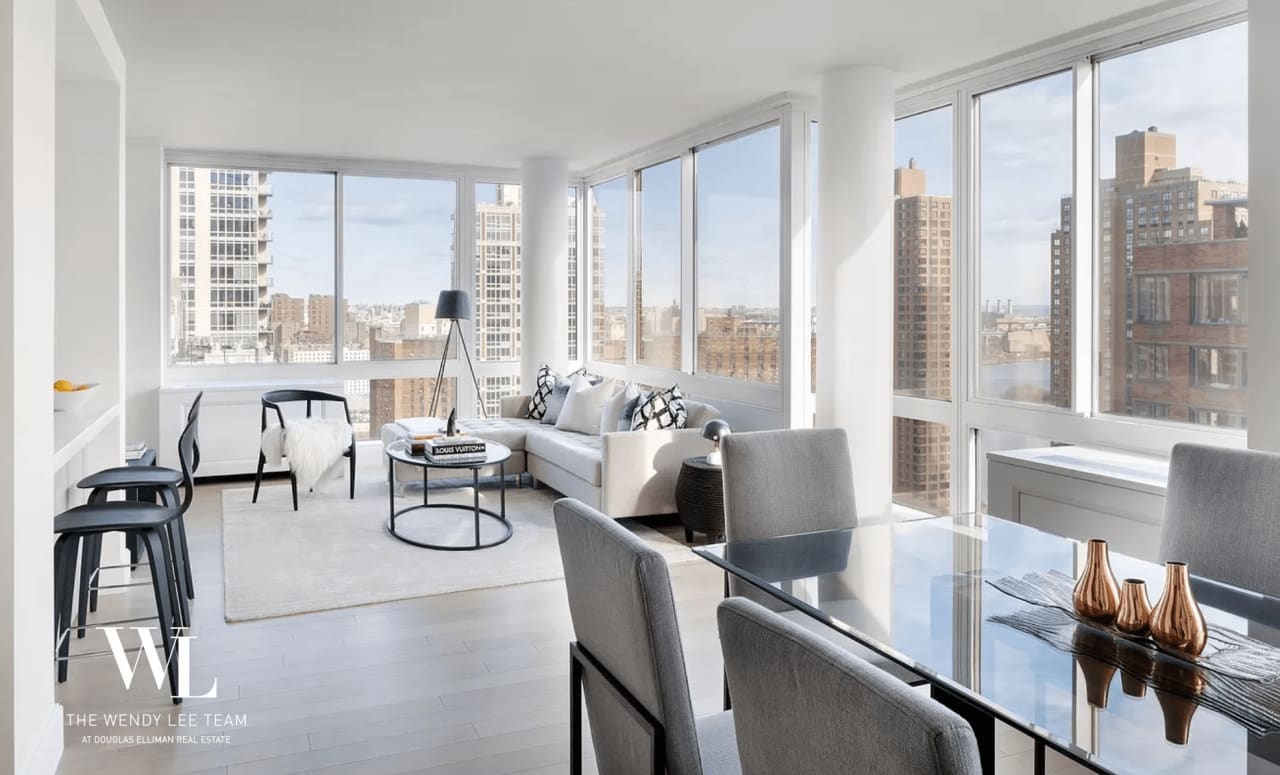 389 E 89 - Condominium
389 East 89th St, Residence #24C
 New York City, NY 10128
​​​​​​​ACTIVE SALE
​​​​​​​Asking: $2,175,000 | Beds: 2 | Baths: 2 | Approx. SF: 1,262
389 E 89 - Condominium
389 East 89th St, Residence #11G
 New York City, NY 10128
​​​​​​​ACTIVE SALE
​​​​​​​Asking: $2,050,000 | Beds: 3 | Baths: 3 | Approx. SF: 1,315
NORTH HILLS, NY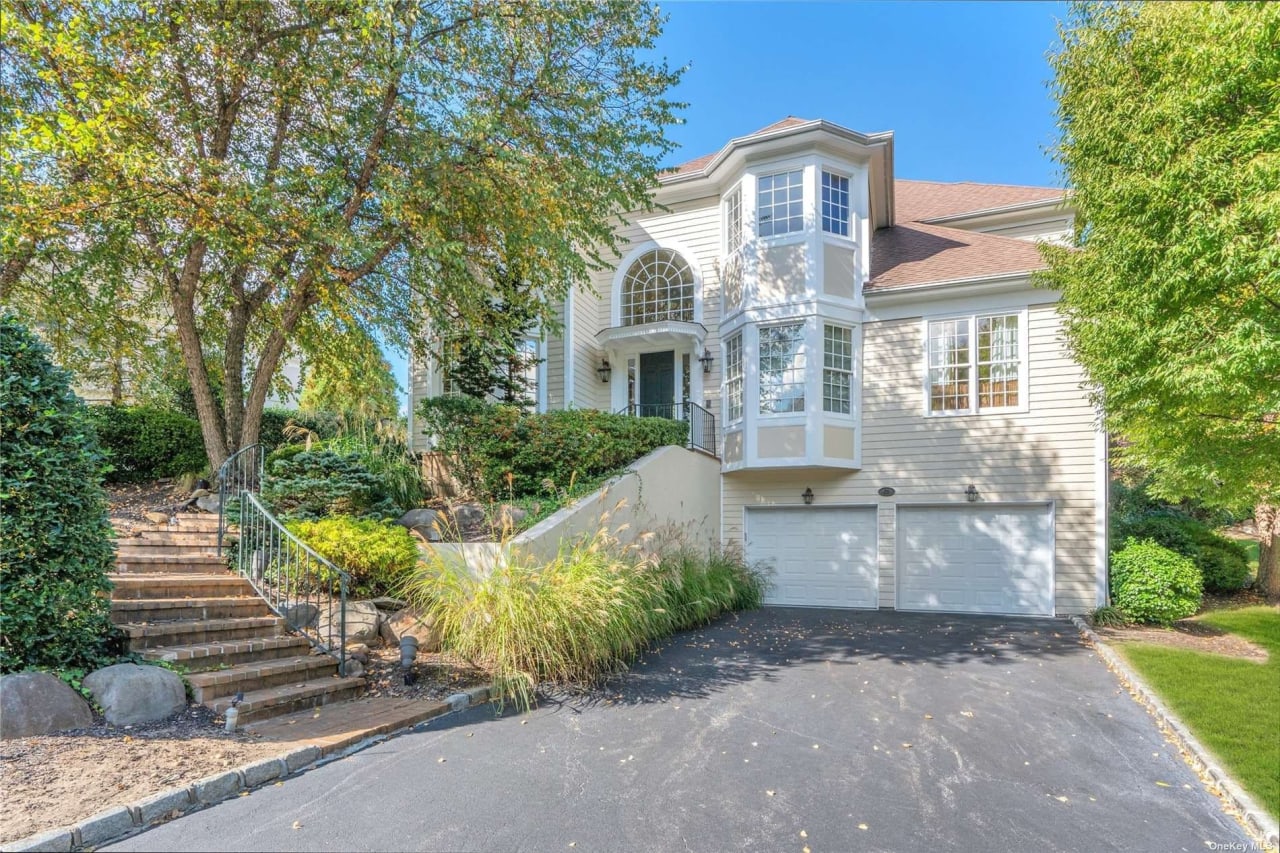 53 Stone Hill Drive Manhasset, NY 11030

Active Sale 
Asking: $3,595,000 | Beds: 5 | Baths: 5.1 | Approx. SF: 4,559 | Acreage: 0.32