New York City, often referred to as the city that never sleeps, has a captivating charm that's perfect for couples seeking romance. From serene parks to breathtaking cityscapes, the city offers a myriad of romantic spots to connect with your loved one. In this guide, we'll uncover six enchanting spots in NYC where you can create lasting memories with your partner.
1. Central Park: A Serene Oasis for Romance
Central Park, an oasis of green in the midst of the city's hustle and bustle, is a haven for couples seeking tranquility and romance. Take a leisurely stroll along the winding paths, hand in hand, and discover hidden spots like the Bow Bridge or Bethesda Terrace. For an extra touch of romance, consider a horse-drawn carriage ride through this iconic park.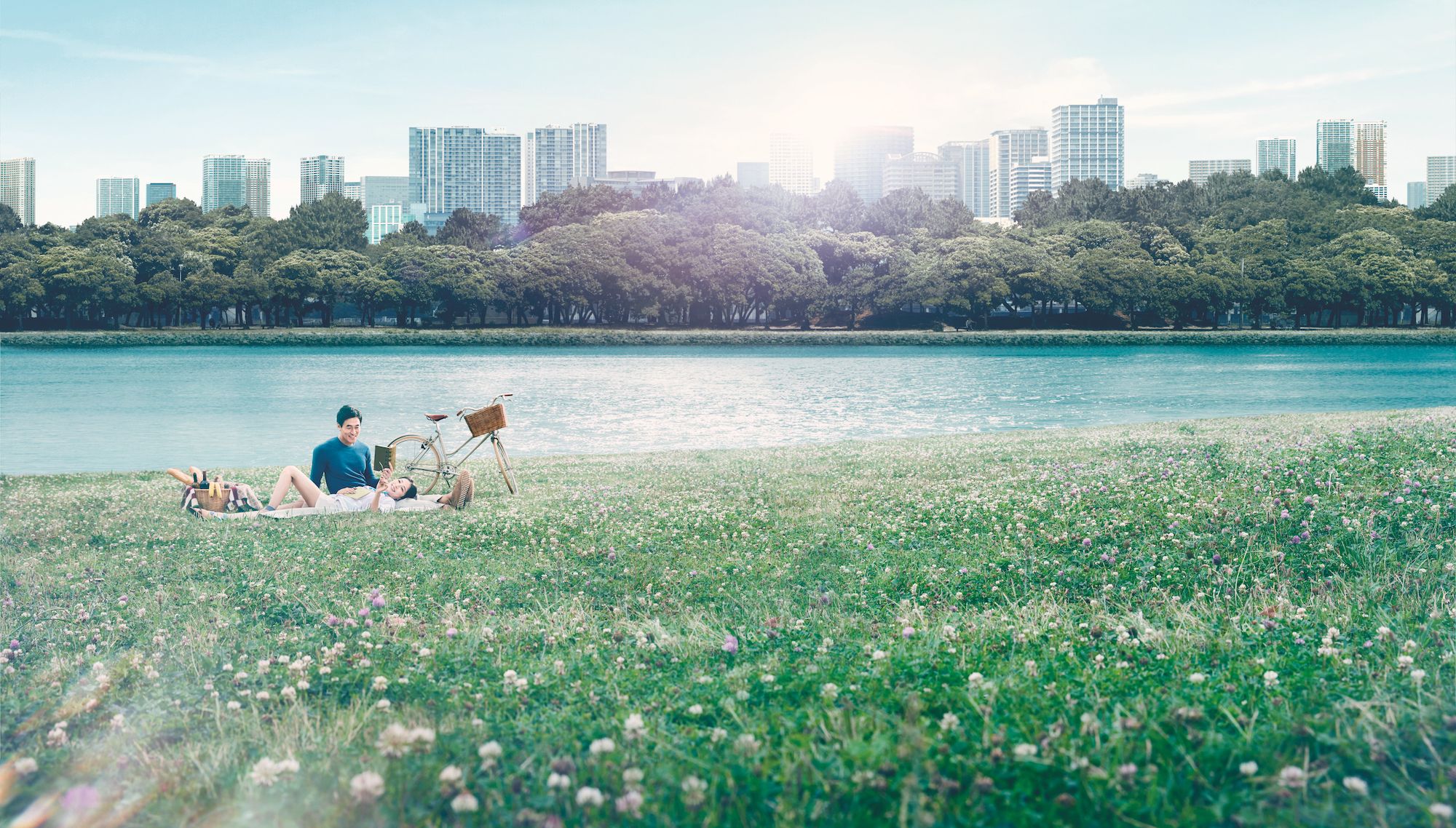 2. Brooklyn Bridge Park: A Bridge to Love
The Brooklyn Bridge Park offers stunning views of the Manhattan skyline and the majestic Brooklyn Bridge. It's the ideal place for a romantic evening. As the sun sets, watch the city come alive with shimmering lights, and take a romantic walk along the waterfront. The bridge itself is a symbol of connection, making it an even more special spot for couples.
3. Top of the Rock: A Sky-High Date
For a bird's-eye view of the city's romantic charm, head to the Top of the Rock at the Rockefeller Center. The observation deck provides breathtaking panoramic views of Manhattan, especially at sunset when the city's lights begin to twinkle. It's a perfect backdrop for creating unforgettable memories with your loved one.
4. The High Line: A Green Haven for Love
The High Line, an elevated urban park built on a historic freight rail line, offers a unique and romantic experience. Stroll along this green oasis while enjoying art installations, gardens, and views of the city streets below. It's a place where nature and urbanity blend seamlessly.
5. Romantic Dining: A Culinary Connection
New York City boasts some of the most romantic restaurants in the world. Enjoy an intimate candlelit dinner at places like One if by Land, Two if by Sea, or Le Bernardin. Try unique dining experiences like eating in a rooftop garden or enjoying a private chef's table. Culinary adventures can be a delightful part of your romantic journey.
6. Evening Cruises: Love on the Water
Experience the magic of New York City from the water with an evening cruise. Whether it's a dinner cruise on the Hudson River or a romantic sail around Manhattan, these cruises offer a unique perspective of the city's skyline. Dance under the stars and savor a gourmet meal as you and your partner cruise along the city's waterways.
Conclusion: Creating Memories in the City of Dreams
New York City, with its myriad of romantic spots, invites couples to create memories that will last a lifetime. Whether you're exploring iconic parks, taking in panoramic views, enjoying a culinary journey, or dancing on the water, NYC offers countless opportunities to celebrate love in a truly unforgettable way.
FAQs
How do I book a horse-drawn carriage ride in Central Park?
Are there any romantic events or festivals in NYC for couples?
Can I visit the Top of the Rock without a reservation?
What are the best times to visit Brooklyn Bridge Park for a romantic sunset?
Are there any hidden gems or lesser-known romantic spots in NYC?
What's the dress code for romantic restaurants in the city?
How can I plan a surprise romantic date in New York City?
Are there any romantic hotels or accommodations in NYC?
What are some tips for capturing romantic moments in the city?
Are there any scenic spots for picnics in Central Park that offer privacy?
Welcome to New York, Nice to share about New York Tourism with you!